Explore Tanzania in
a vintage Land Rover
Go explore Tanzania, as if it where 60 years ago, with these self-drive itineraries in your own vintage Land Rover. 
Siringit Classics experiences are for the 'adventure seeker' and Land Rover fanatics. One must be prepared to be exposed to Africas harsh conditions (dust, heat, mud, rain, insects, etc). All factors that make it a classic Tanzania safari!
Choose between a 7 day/6 night Self-drive Safari or a day trip to Arusha National Park.
Option 1: 7D/6N Self-drive Safari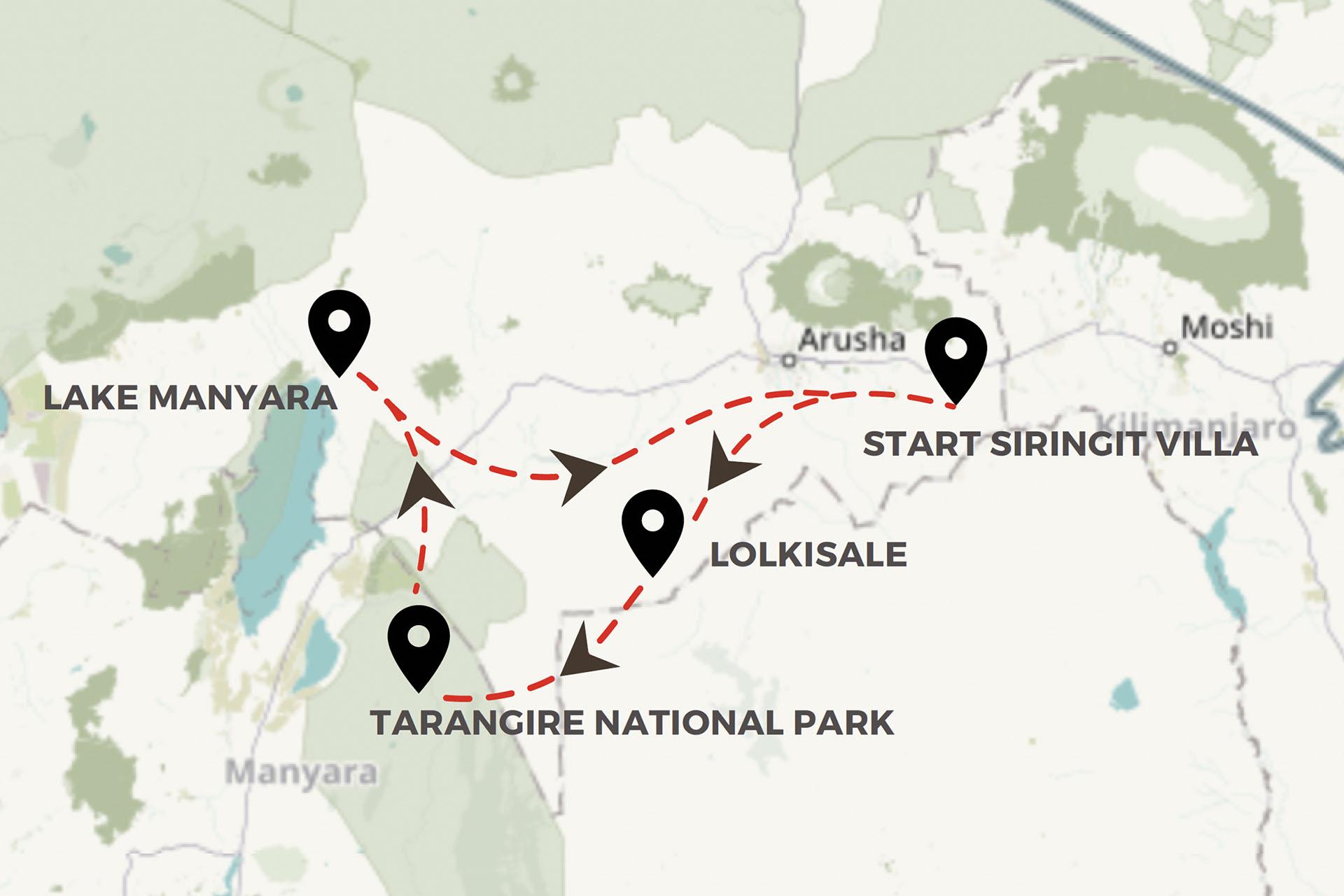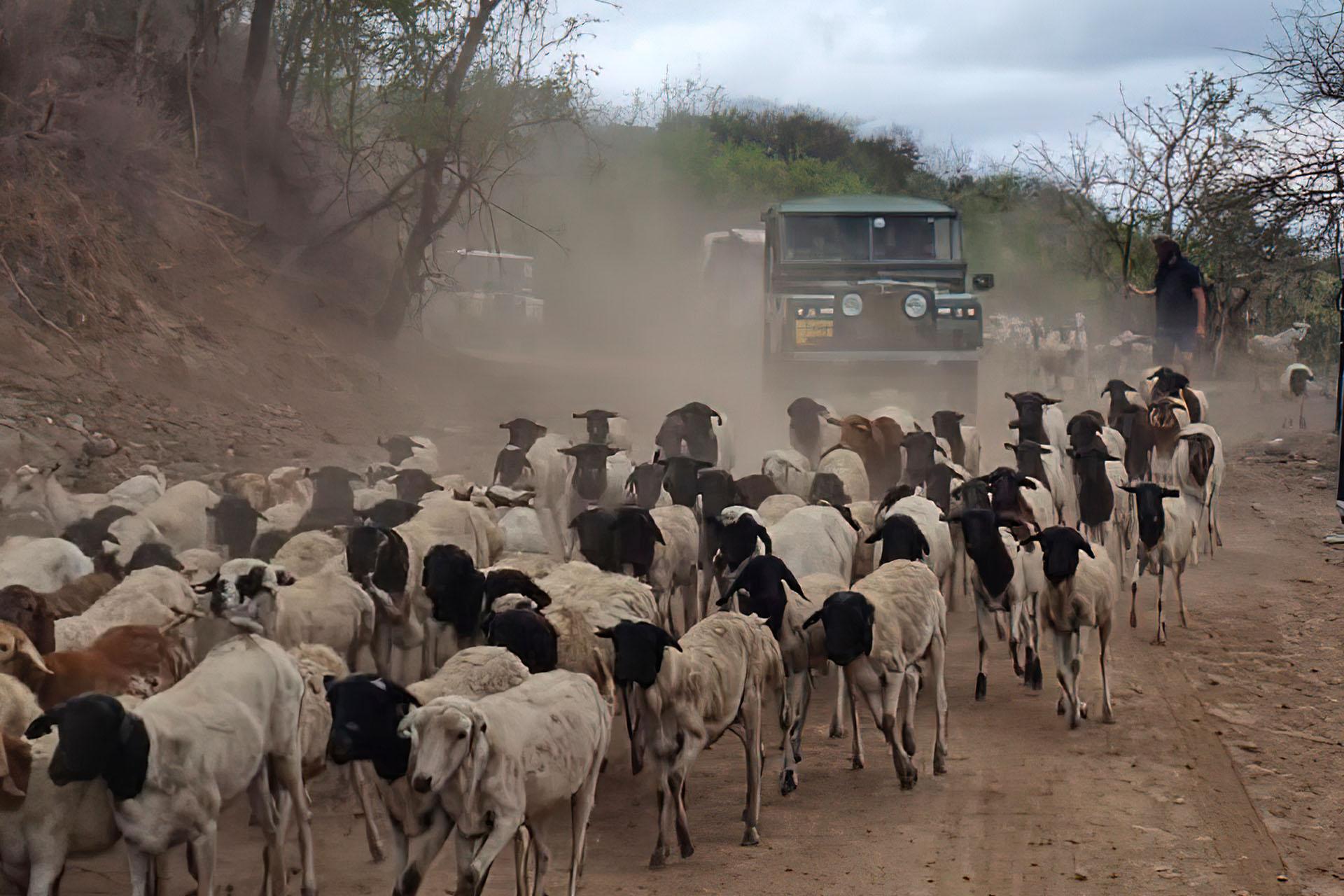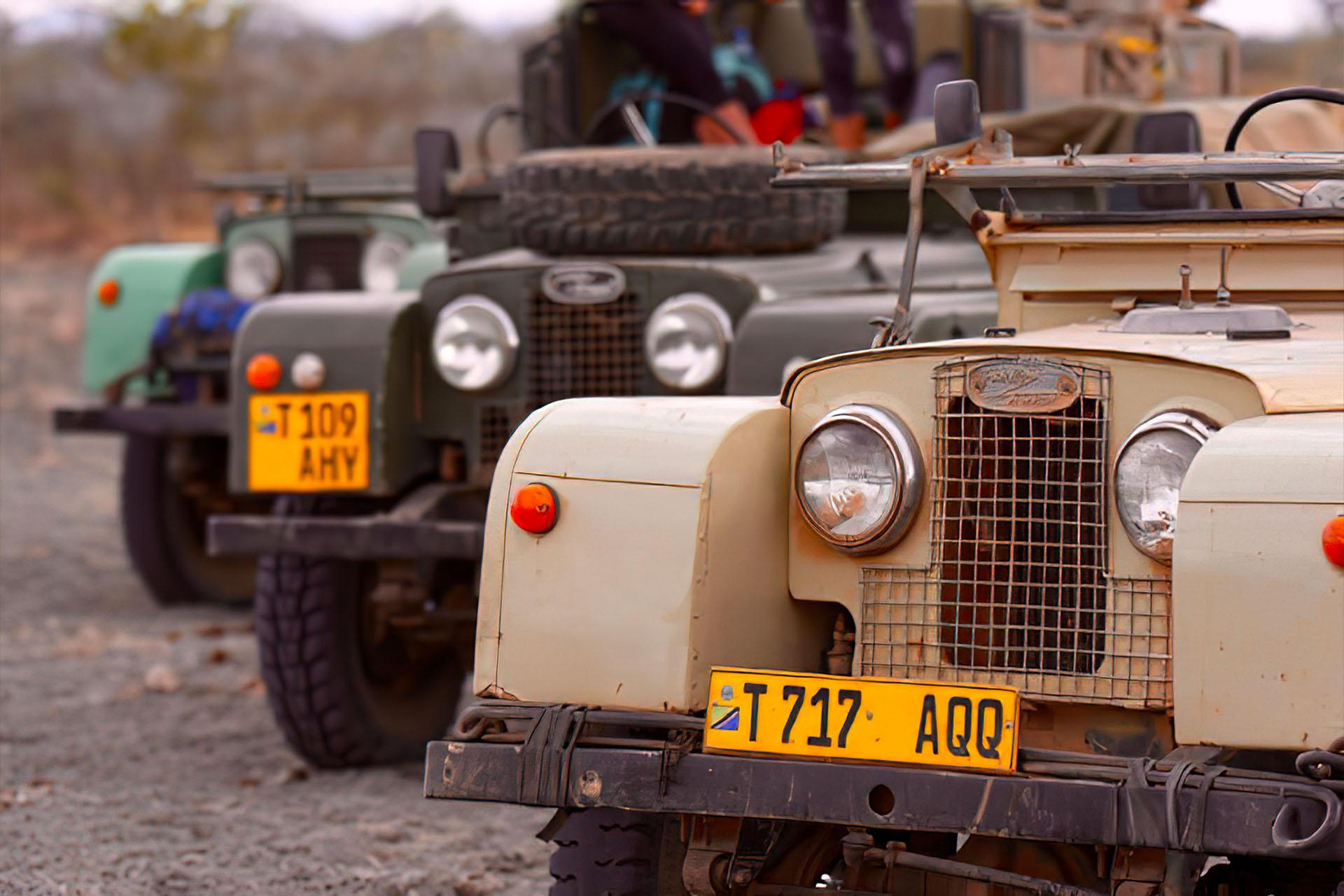 DAY 1: ARUSHA
Upon arrival at Kilimanjaro International Airport, a private driver will be waiting to welcome and transport you 30 minutes to Siringit Villa, located on Kilimanjaro Golf & Wildlife Estate. Enjoy a relaxing evening at the villa before the beginning of the Land Rover Experience in the morning.
Siringit Villa is a luxury 6 bedroom villa which can be booked exclusively or individual rooms. The spacious and elegant property, overlooking the green, is meant to give friends or families that unique experience that can only be rivaled by the most secluded and high end tented camps.
The six generous and exquisitely decorated rooms with state-of-the-art bathrooms are our guest's sanctuary inside the retreat. And the rest of the villa is true to form. Whether it'd be in the gorgeous living room, the private dining room, the lush gardens, the relaxing terraces or the invigorating lap pool.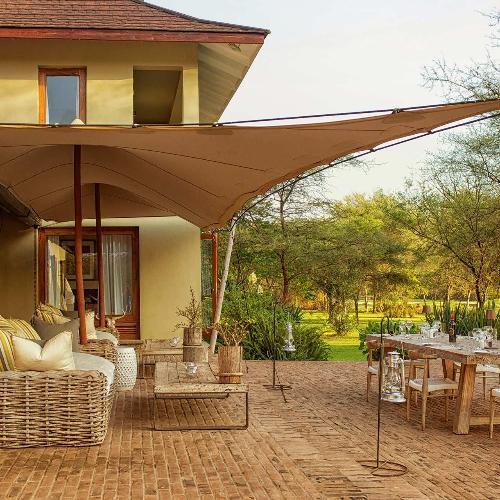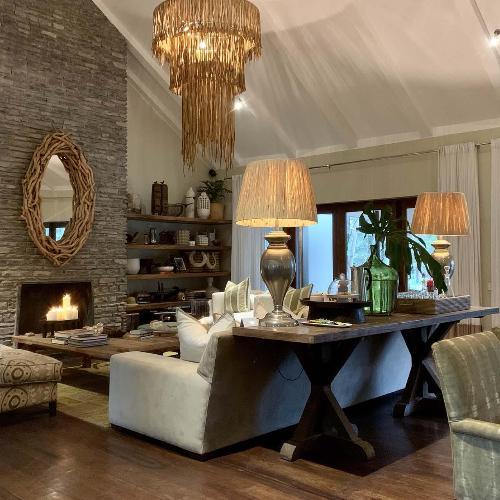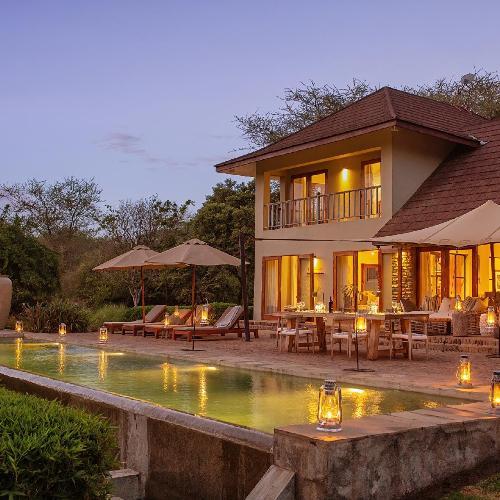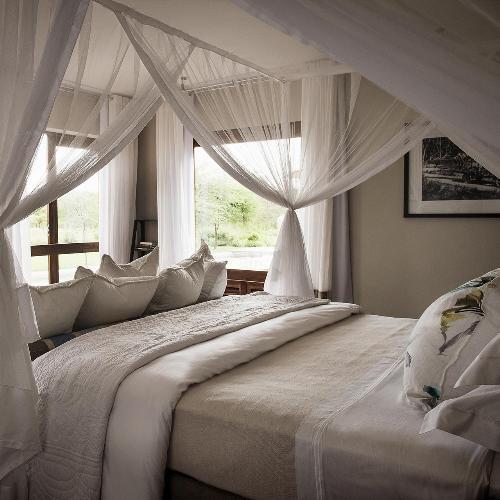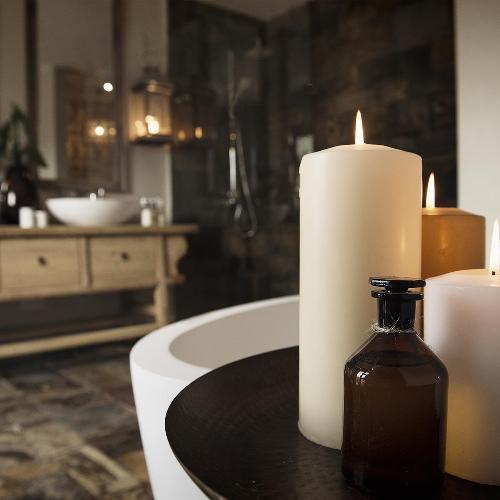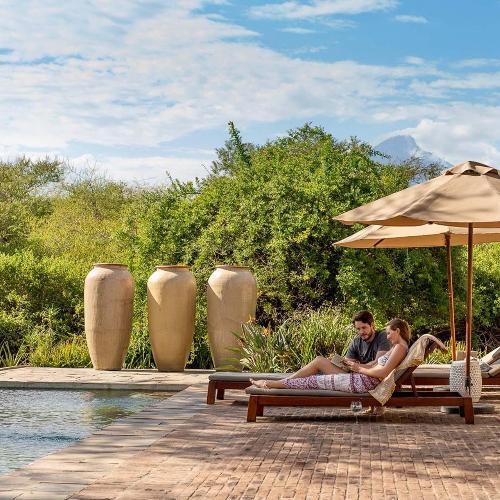 DAY 2: MAASAI STEPPE CONSERVANCY, LOLKISALE
This morning you will begin your Land Rover safari. The first stop will be Lolkisale. Here you will camp in fly tents at a privately owned and operated wildlife conservancy called Maasai Steppe Conservancy.
Home to an abundance of wildlife including elephant, zebra, leopard, giraffe, gazelles, hundreds of bird species, and more. Enjoy a private dinner in the dry river bed, and have the entire 8000 acre conservancy all to yourself. It doesn't get more exclusive than this!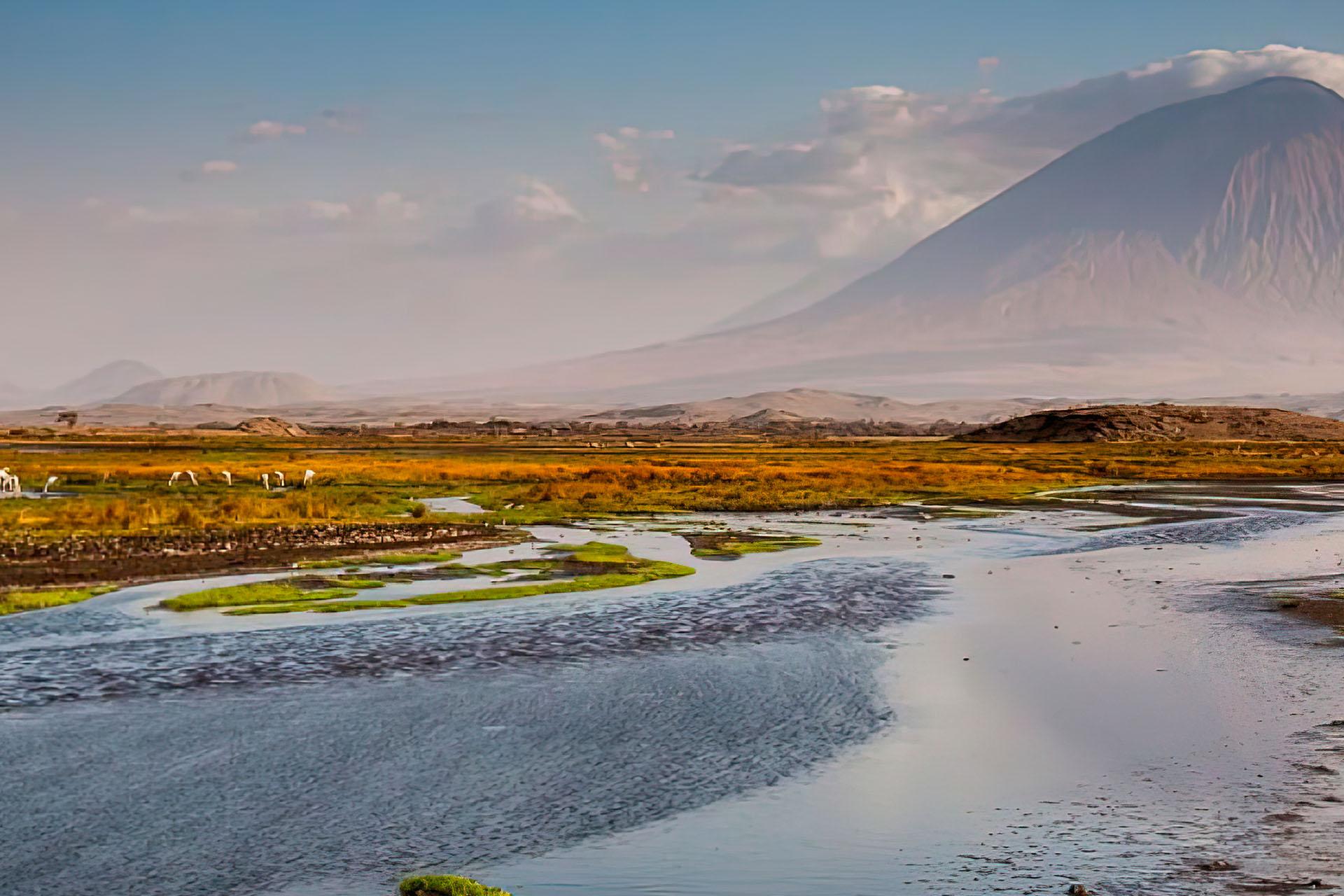 DAY 3: TARANGIRE NATIONAL PARK
After breakfast, the journey to Tarangire National Park will begin.Tarangire's name comes from the river that runs through the park; Tarangire River. This river provides the only permanent water for wildlife in the area. When the Maasai Steppes dry up with the end of the long rains in June, migratory animals return to the Tarangire River.
While famous for its large population of elephants, lion, cheetah, and leopards are often seen stalking the huge herds of zebras and gazelles grazing throughout the area. Other common animals found in the park include waterbucks, giraffe, buffalo, gazelles, impala, lesser kudu and the beautiful fringe-eared oryx. The main features of the park are the flood plains and the grassland, comprising of various types of acacia trees, baobabs, tamarind and sausage trees.
Lodging at Tarangire Safari Lodge.
DAY 4: LAKE MANYARA
After breakfast, it will be time to climb aboard your vintage Land Rover and head to your final destination - Lake Manyara.
Lake Manyara National Park is renowned for it's population of lesser flamingos as well as tree climbing lions. Take in the breathtaking sunset over the lake while you sip your favourite drink. After dinner, retreat to your room and turn in for a good nights rest.
Lodging at Manyara's Secret.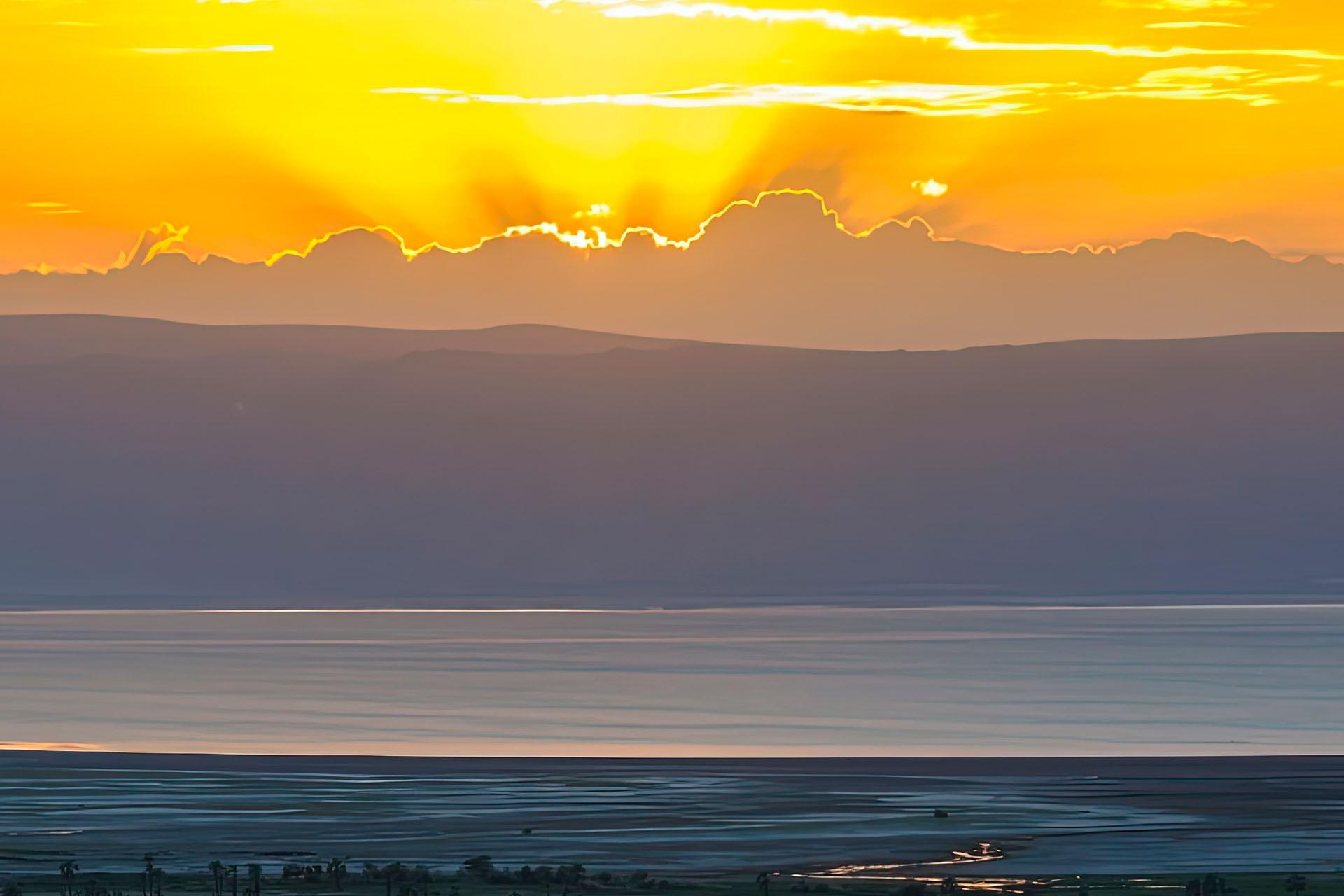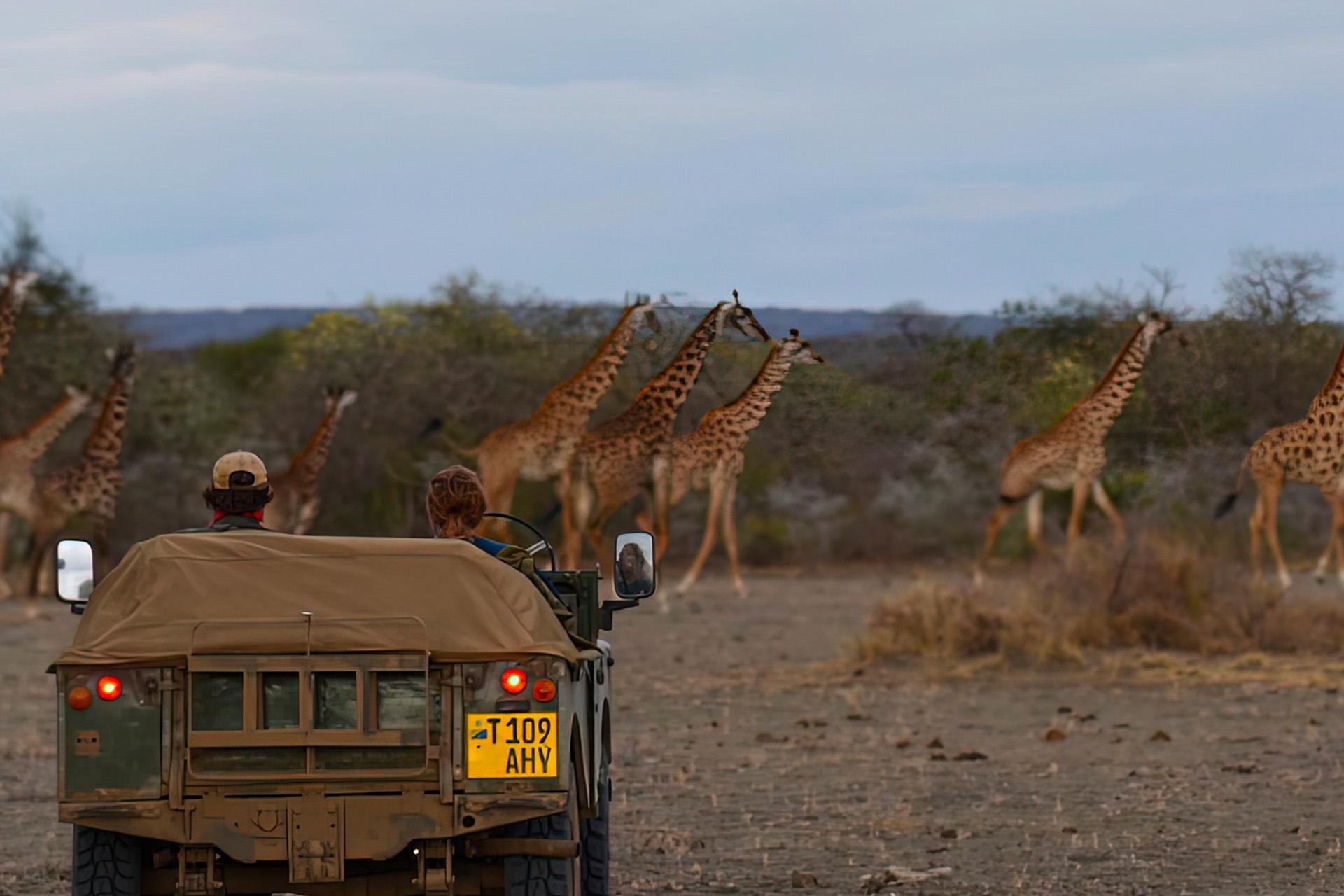 DAY 5: SAFARI BACK TO ARUSHA
The journey back to Arusha will begin today. After an approximate 5-6 hour drive, you'll arrive back to Siringit Villa for some much needed rest and relaxation for 2 nights. Enjoy the poolside, play a round of golf, or take this opportunity to explore the estate, which is home to many wildlife species.
DAY 6: RELAX AT SIRINGIT VILLA OR ADD AN EXTRA DAY TRIP
Spend the day relaxing and enjoying Siringit Villa's amenities or choose to add a day trip to Arusha National Park (see below).
On your last day, your private driver will bring you back to Kilimanjaro International Airport to catch your flight home.
What is included and what is not?
This itinerary option includes the following:
Accommodation
3 meals per day
Drinking water and soft drinks (alcoholic beverages included at Siringit properties only)
Snacks
Mechanic (1 mechanic per Land Rover)
Back-up driver & vehicle
Fuel
Car and public liability insurance
Emergency evacuation
Back-up camping gear
The following items are not included:
International flight
Personal travel insurance
Tourist visa
Park and Concession fees
Disclaimer:
Siringit Classics experiences are for the 'adventure seeker' and Land Rover fanatics. One must be prepared to be exposed to Africas harsh conditions (dust, heat, mud, rain, insects, etc). All factors that make it a classic Tanzania safari!
Minimum age 16 years. 4 pax minimum.
Itinerary and schedule is subject to changes due to unforeseeable factors and circumstances. All sales are final.
Option 2: Day Trip to Arusha National Park
Explore Arusha National Park as they did in the 1960s. Depart from Siringit Villa and drive only 20 minutes to the gate of the park. Spend the entire day enjoying a scenic and pleasant drive through the rainforest up Mount Meru, which is home to an array of wildlife, including the Black and White Colobus Monkey. After making your way up the mountain, stop for a picnic lunch at one of the parks beautiful waterfalls. From there, continue climbing to the famous photogenic fig-arch tree.
Be sure to take a photo under the arch roots! After descending, head towards Momella Lakes where sightings of the plains wildlife are common such as giraffe, waterbuck, buffalo, zebra, and others. Follow the lakeshore and take in the views of flamingos and other spectacular birdlife before making your way back to Siringit Villa.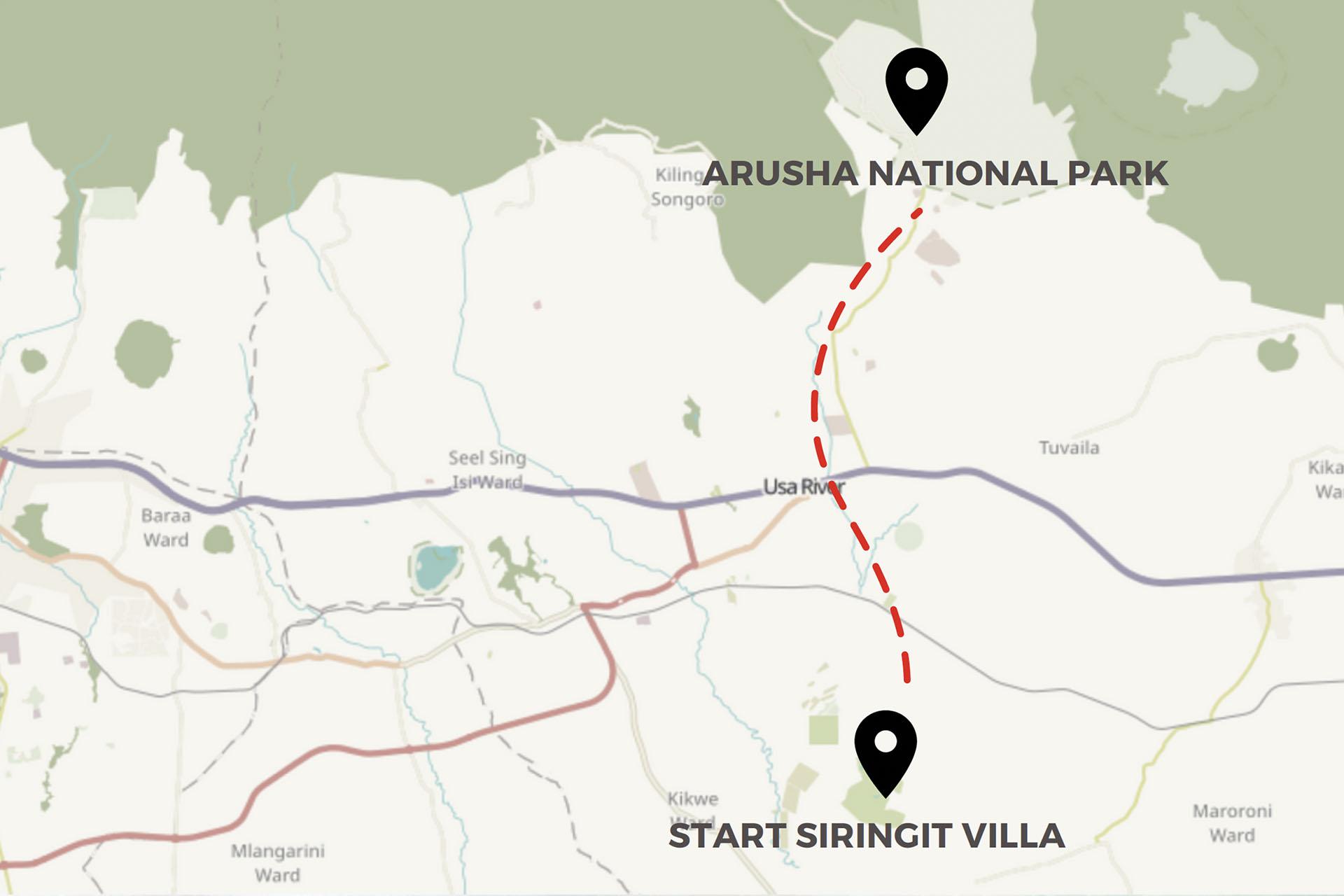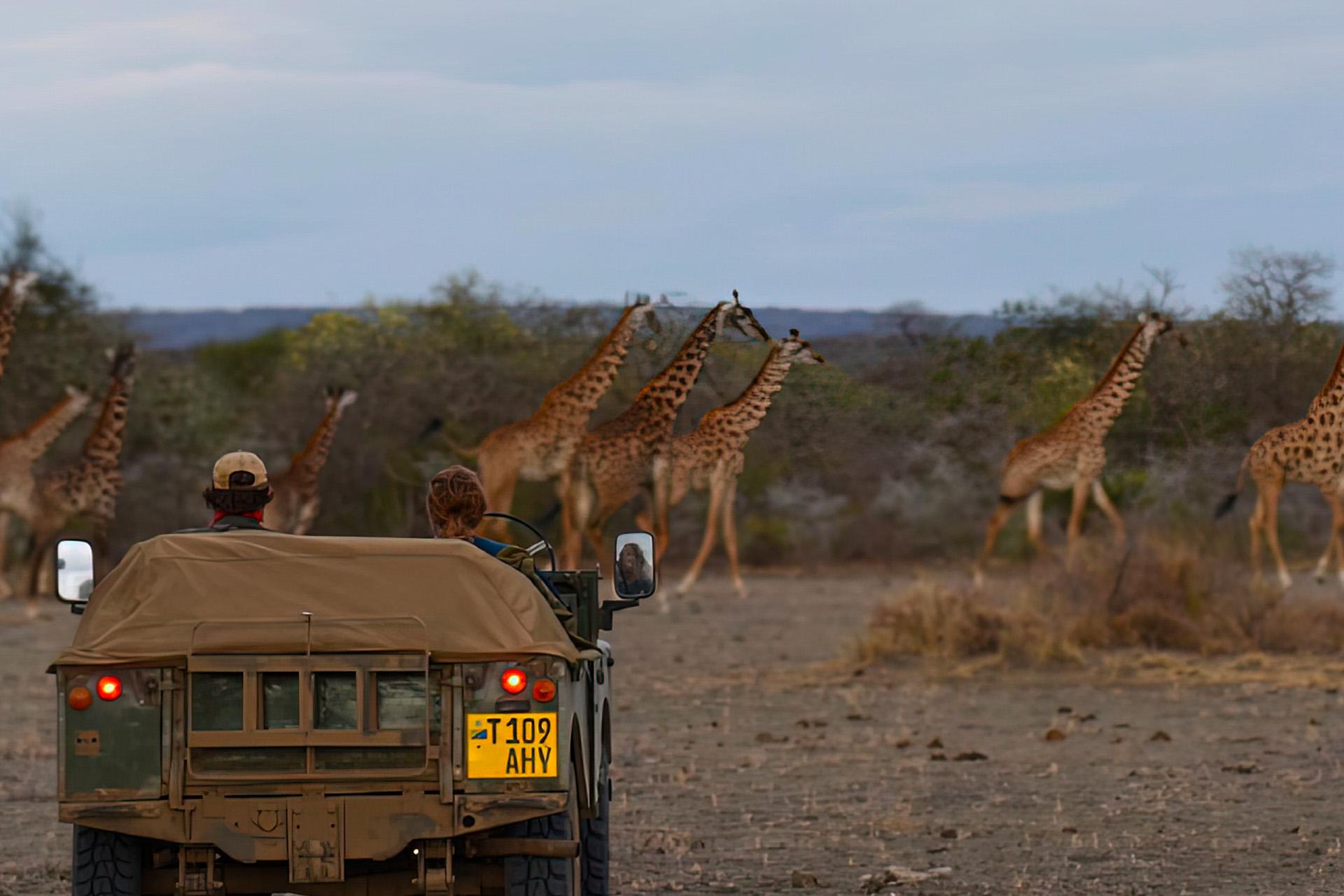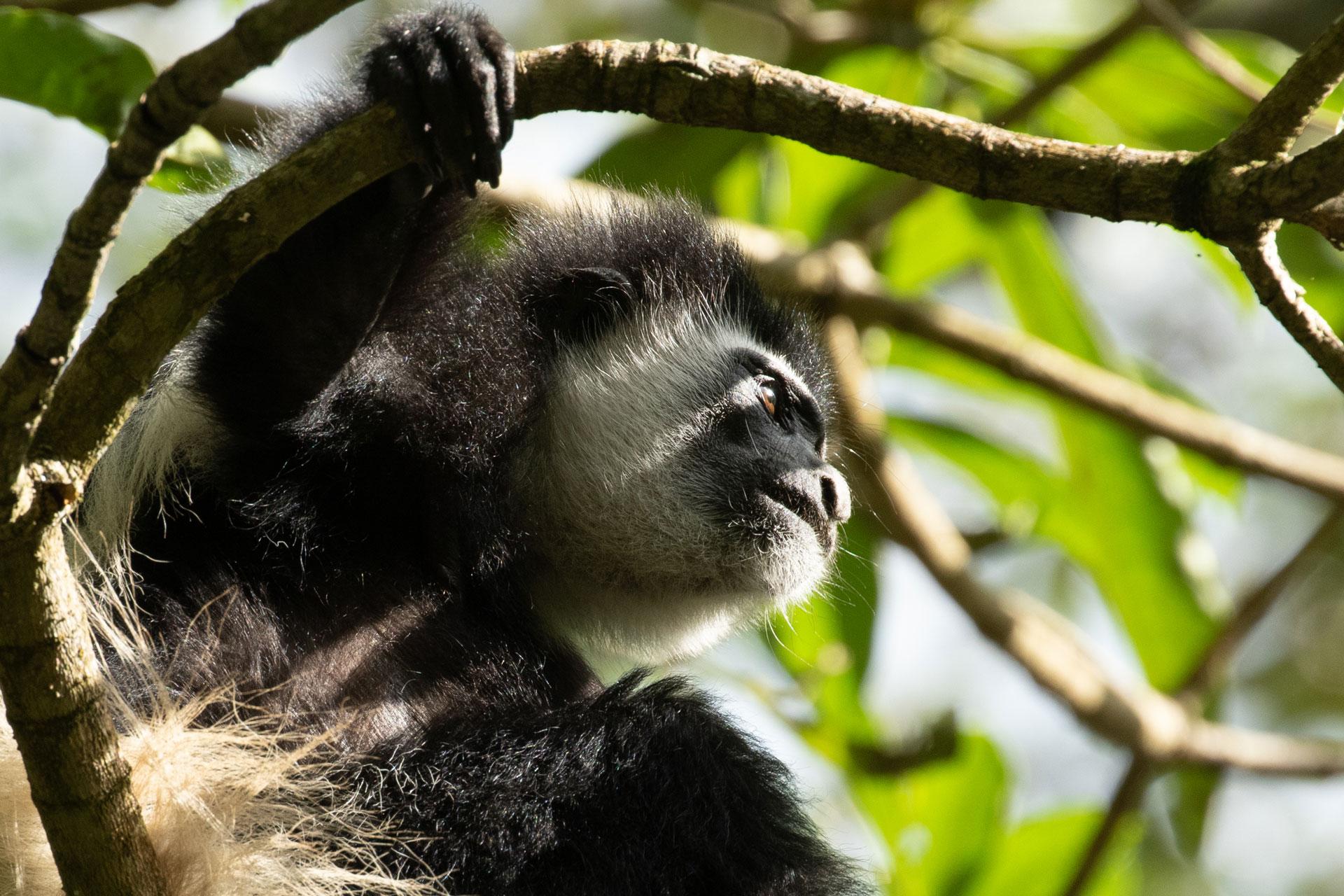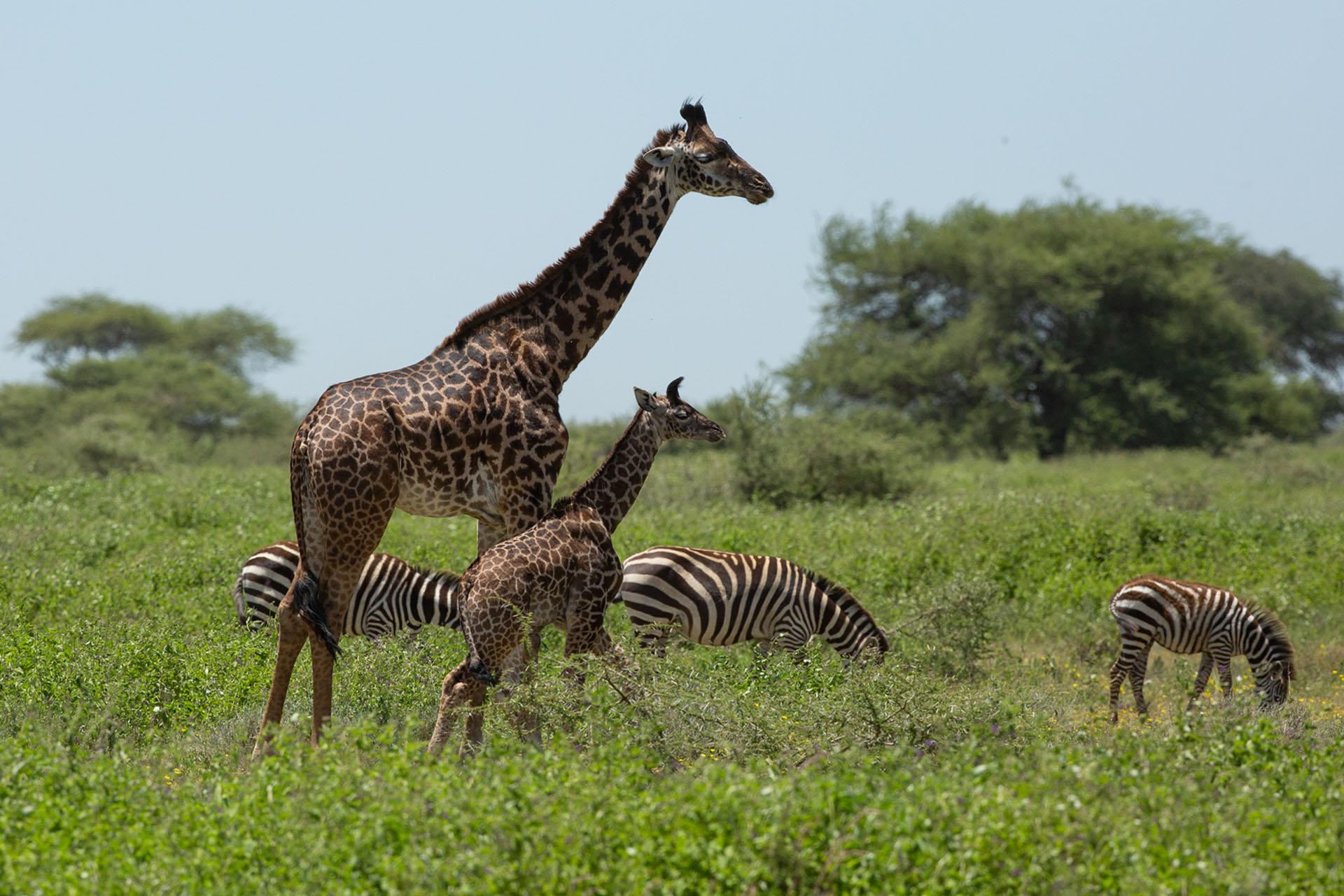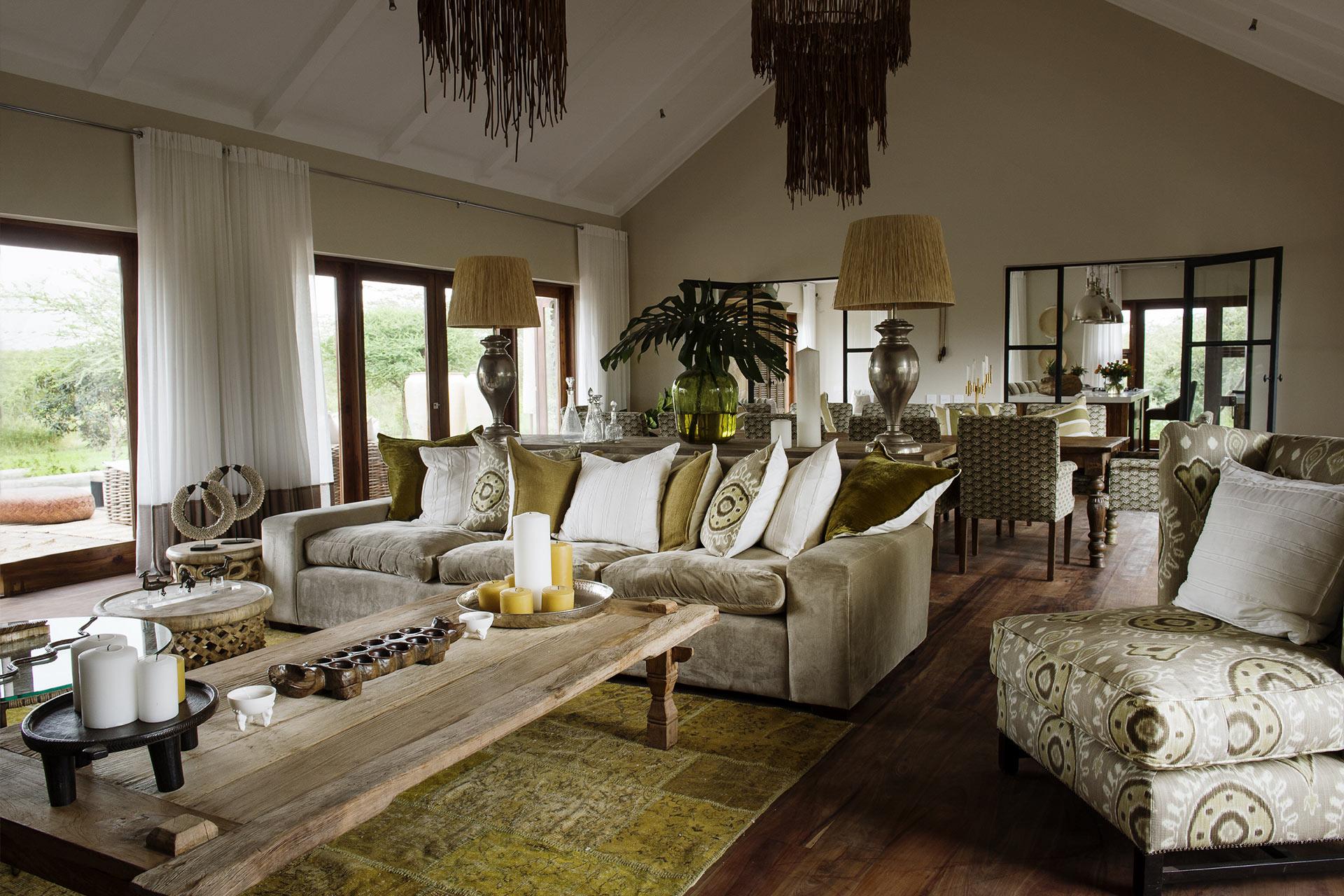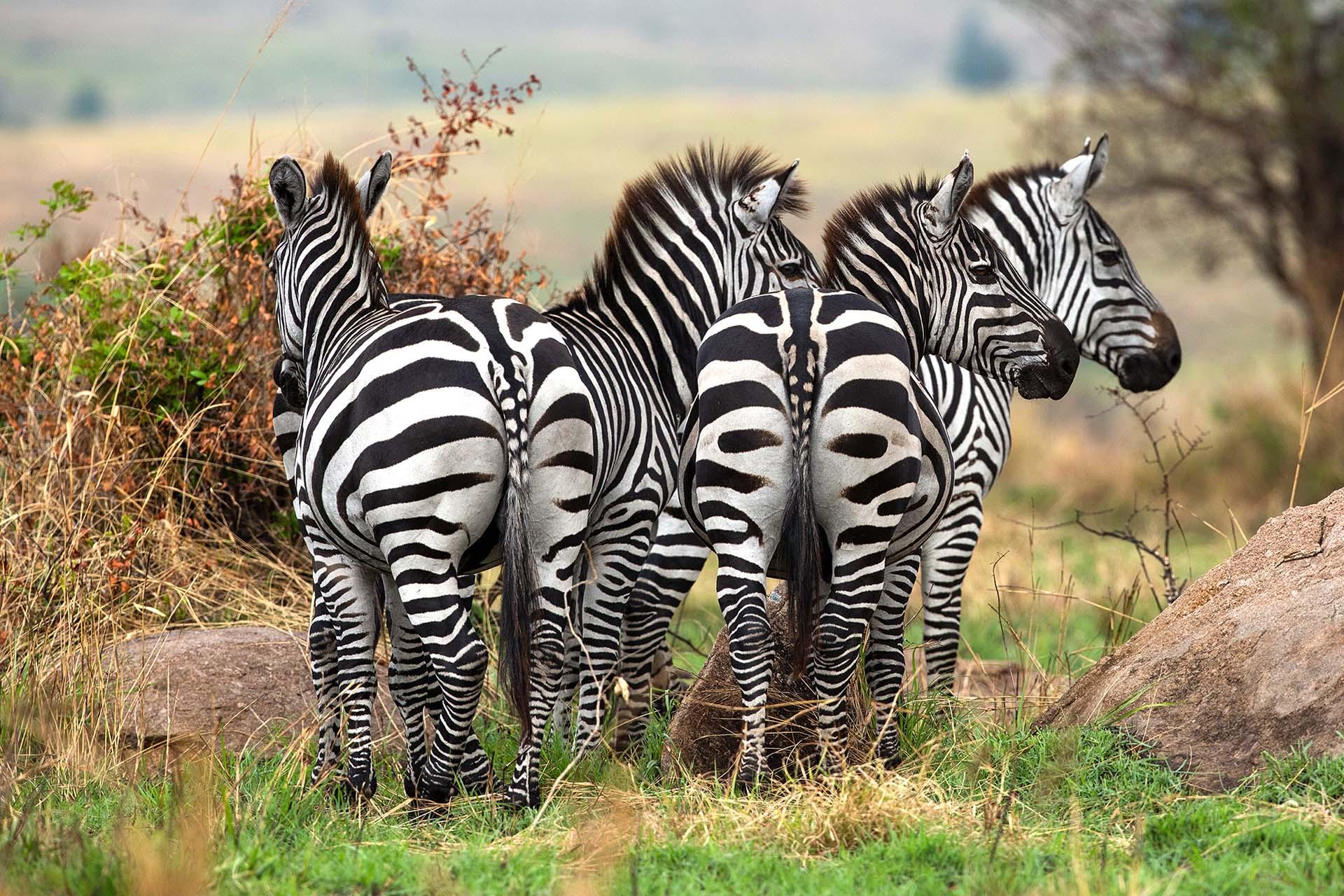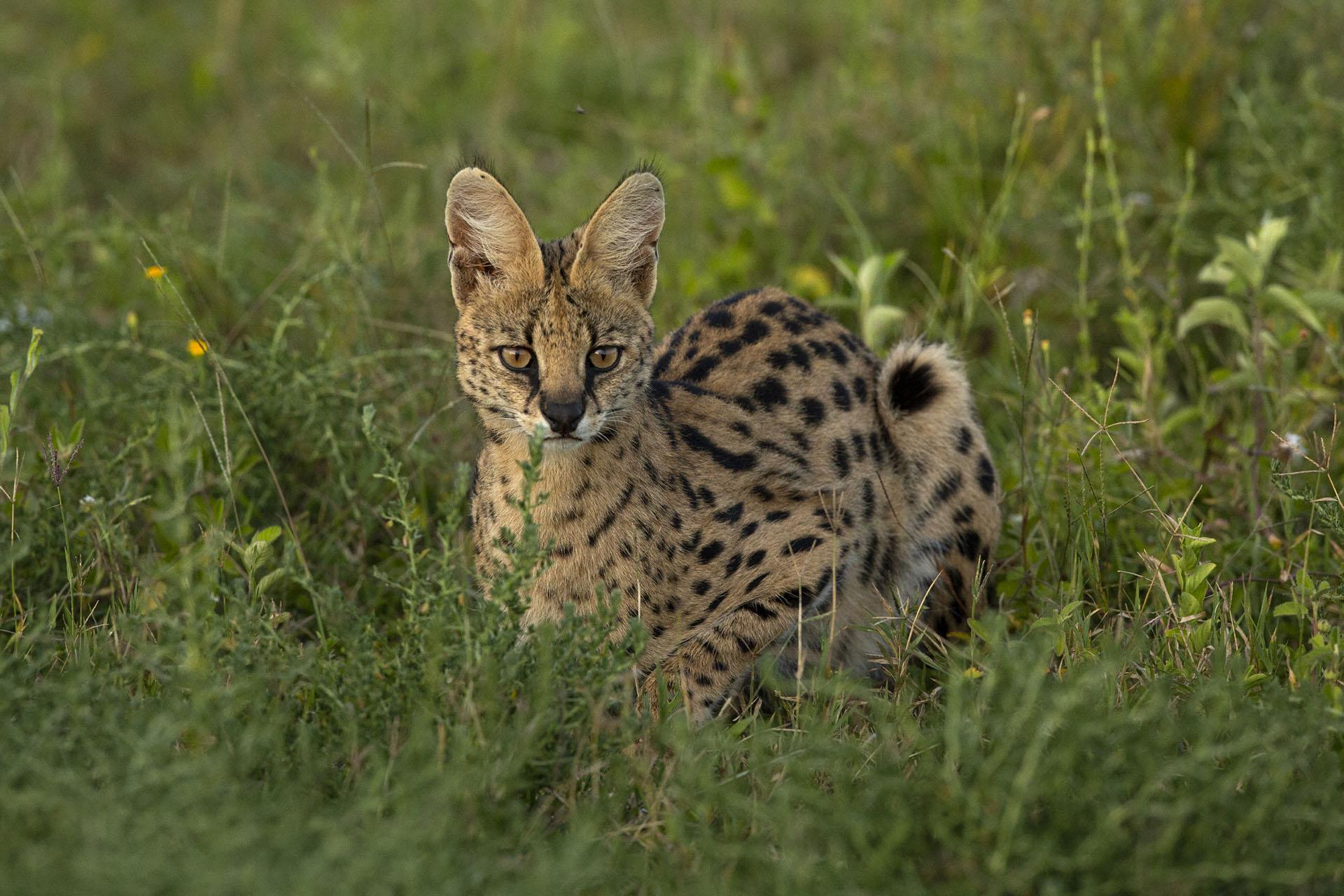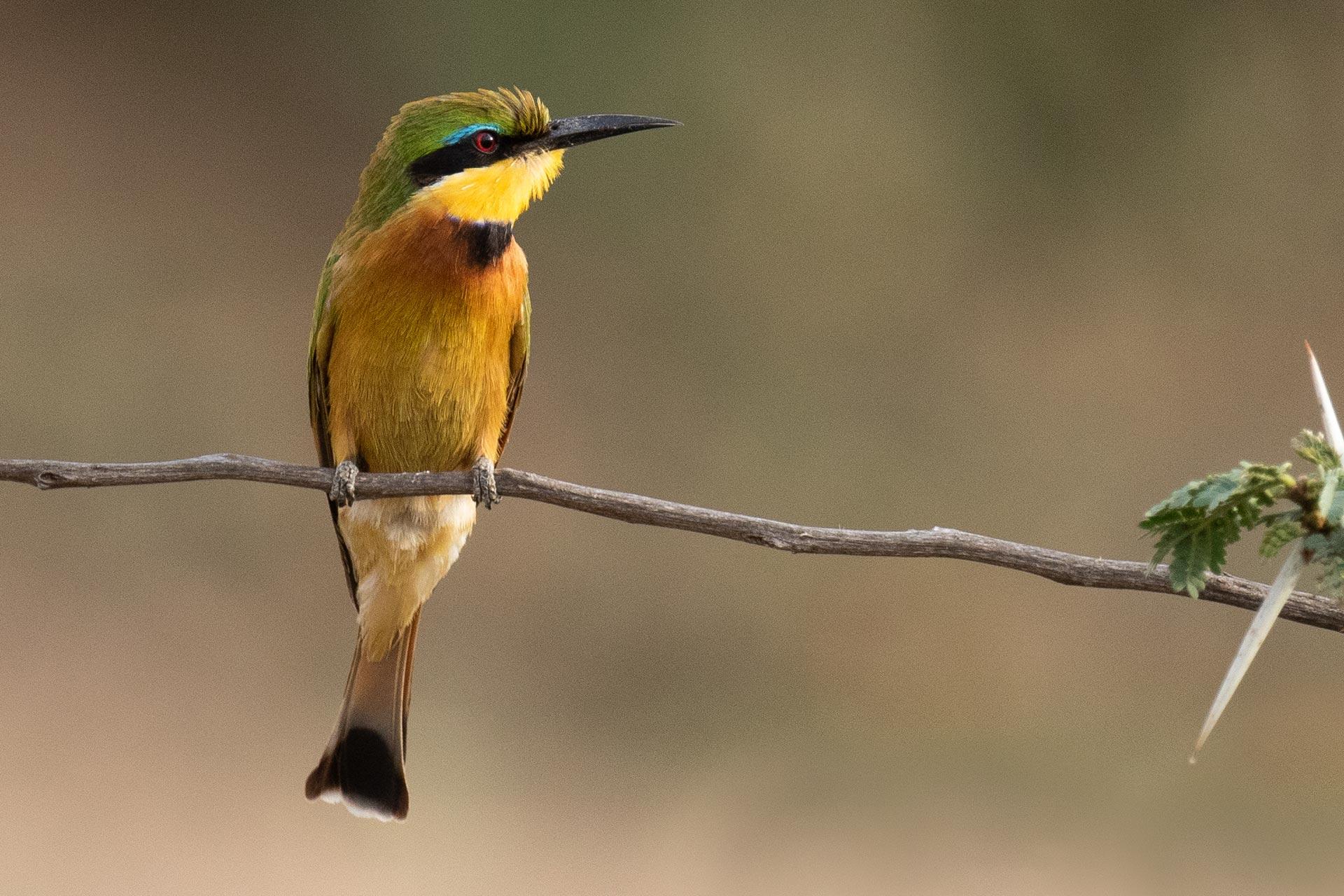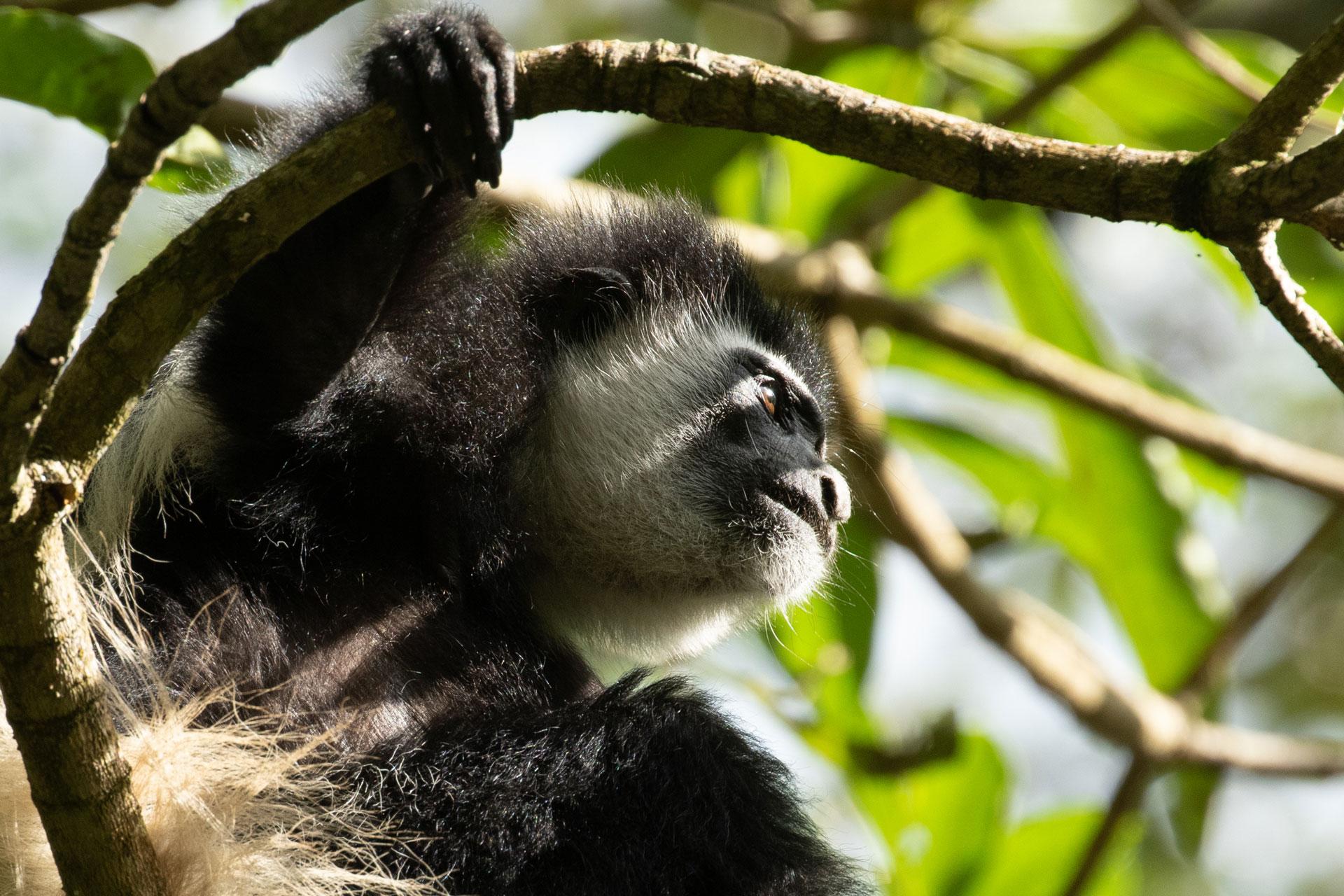 Memories for a lifetime