Siringit, established in 2012, is a small collection of privately owned bespoke safari homes in Northern Tanzania. We pride ourselves to value your need for seclusion and exclusivity. Our properties offer unrivalled immersive experiences, where we encourage you to connect with nature, in the remote tranquil wilderness of Tanzania.
The Maasai pastoralists grazed their cattle in the "endless plains", what we now called the Serengeti National Park, for over 200 years before the first explorer, Oscar Baumann, arrived in 1892. The name Serengeti is derived from the Maasai word, "Siringet", which means "the place where the land runs forever."
The nomadic pastoralists used to move their livestock with the wildlife migrations. The rain and growth of nourishing pastures determining the movement of the herds. This ancient nomadic wisdom of "Jamii" (community) and "Heshima", respect for man and nature, is rooted in the philosophy of the Siringit Collection.
Serengeti Camp
Siringit Serengeti Camp offers a bespoke safari experience in the heart of the Serengeti National Park in Tanzania. This intimate camp has only ten exclusive canvas tents designed to offer guests the optimal glamping experience.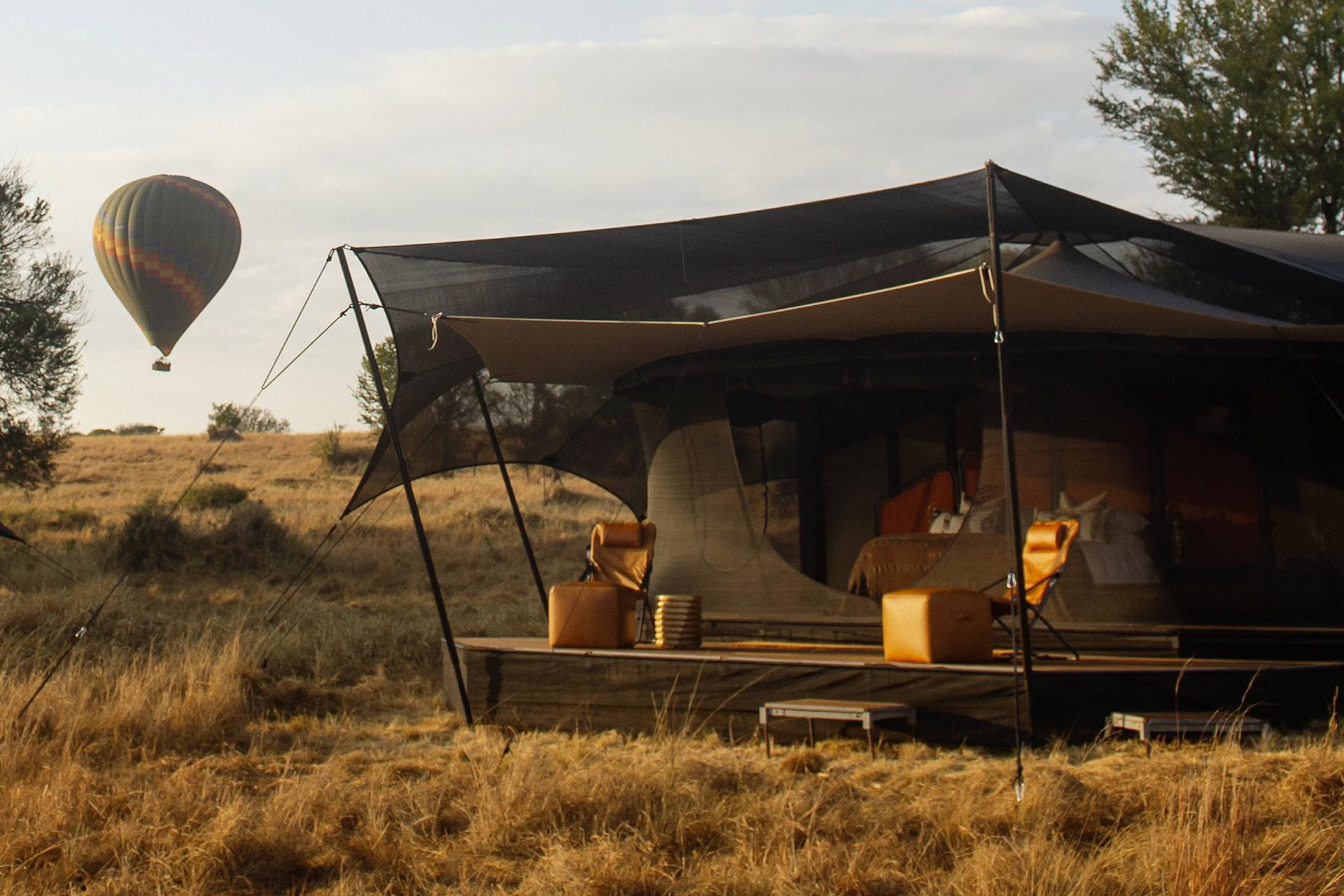 Migration Camp
The Siringit Migration Camp is the latest addition to the Siringit Collection and will give guests exclusive access to viewing the abundance of wildlife in the area – a front row seat to the Migration, while bringing five-star luxury to the mobile safari experience.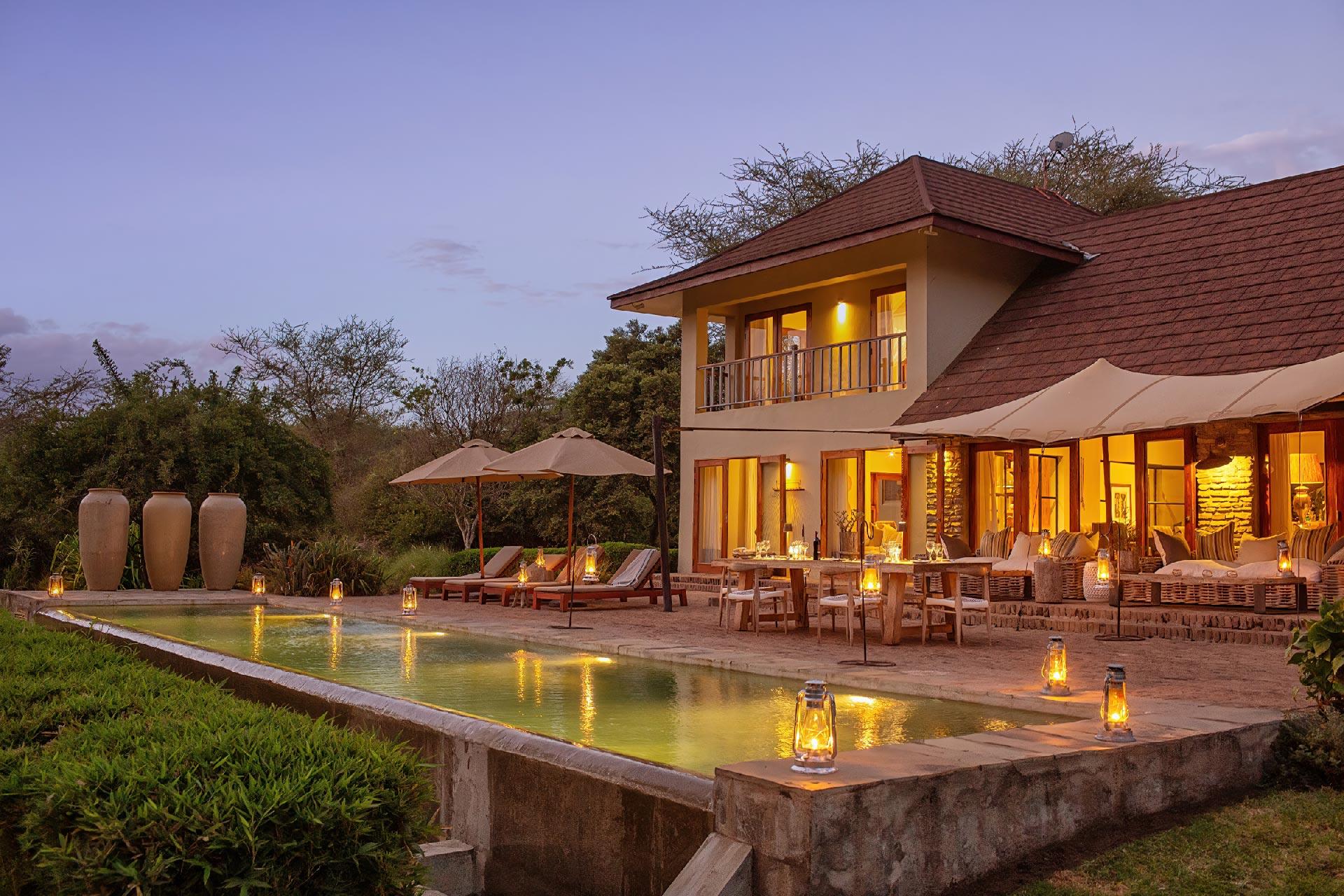 Siringit Villa
First there was the original Siringit Villa: a luxury 6 bedroom villa, if desired for exclusive use. The spacious and elegant property, overlooking the green, is meant to give friends or families that unique experience that can only be rivaled by the most secluded and high end tented camps.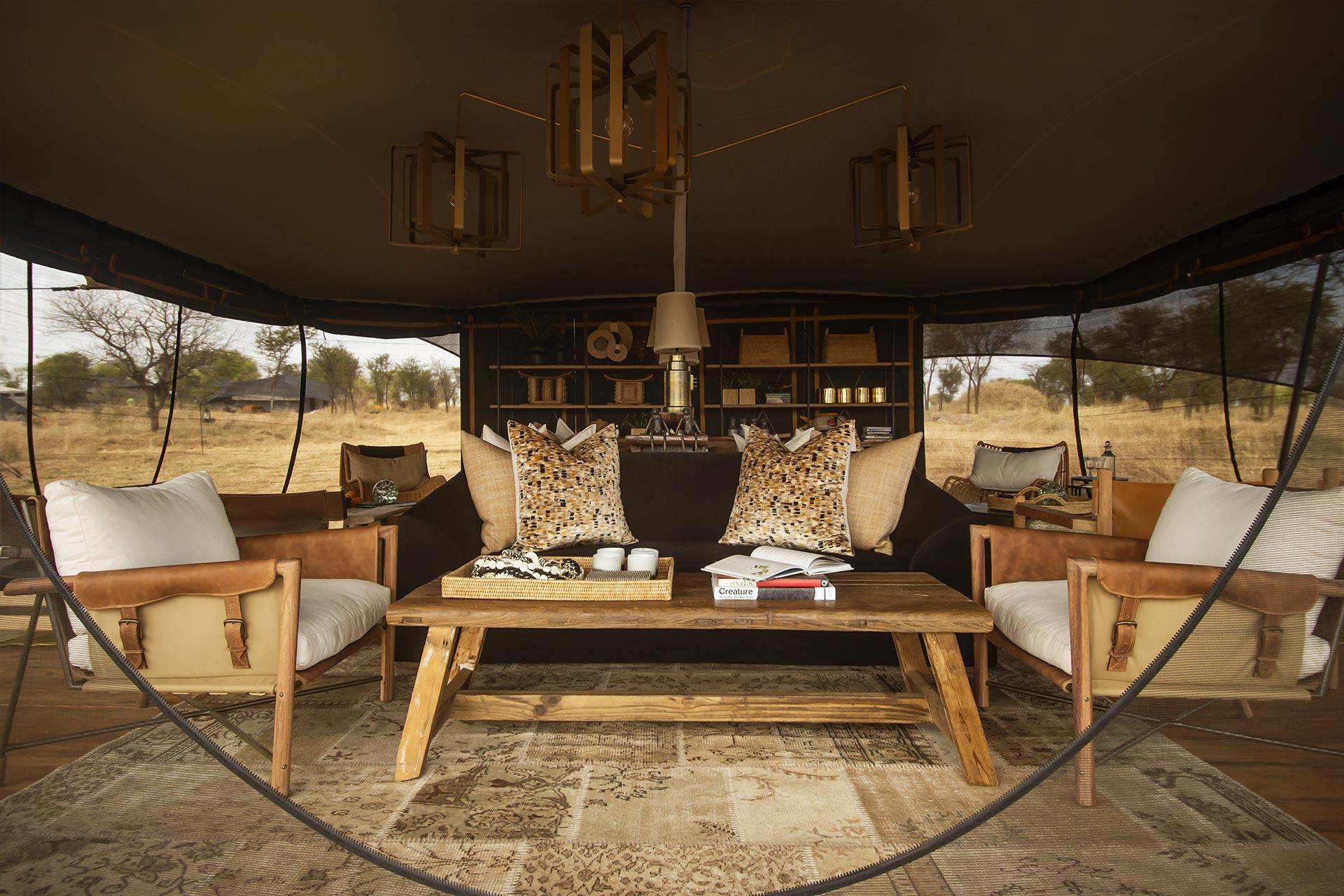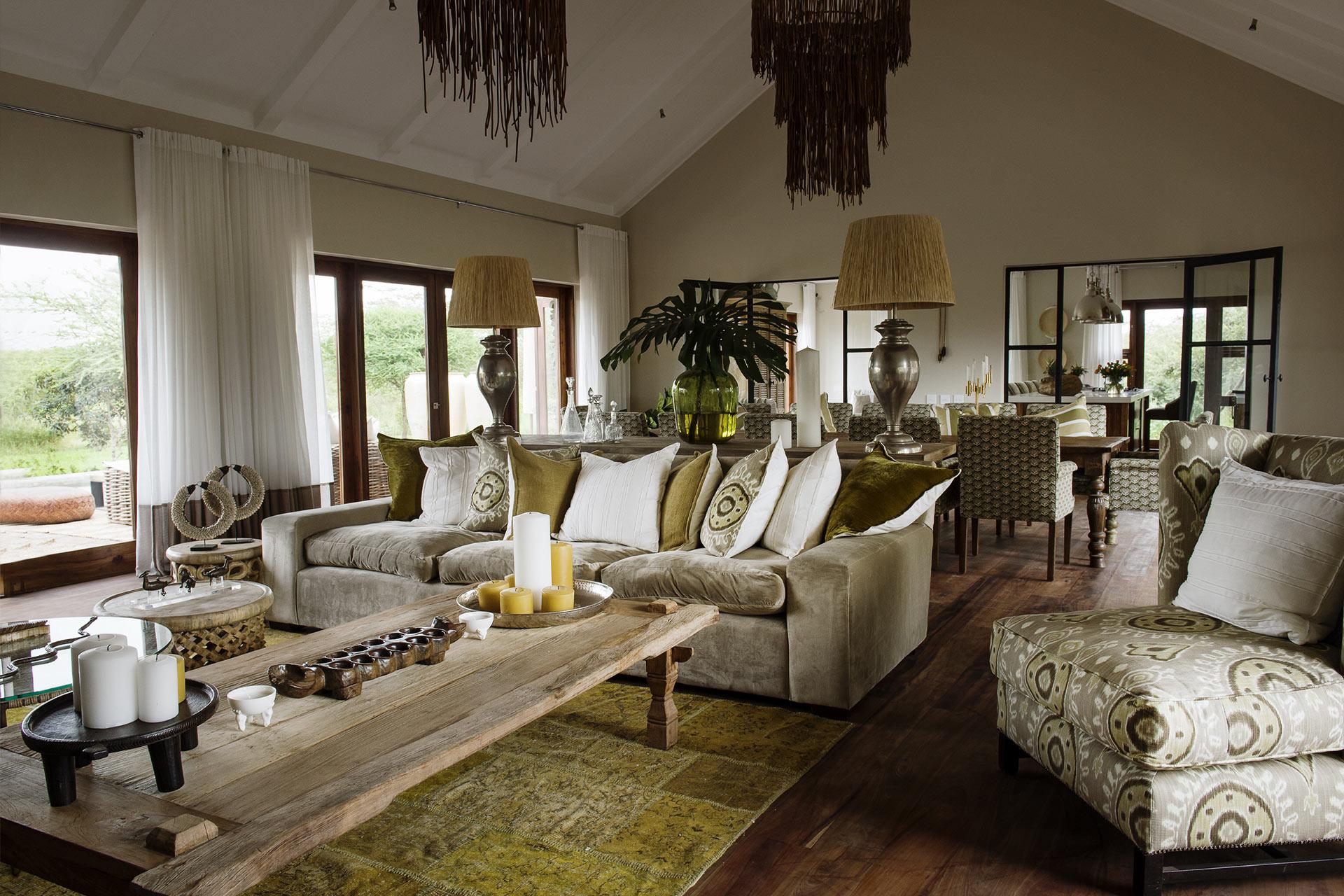 Immersive Experiences
The Siringit Collection is designed as a community, three beautiful family homes, bespoke, intimate, and personal, reawakening a sense of harmony and purpose in life. We pride ourselves to value your need for immersive and purposeful travel experiences.
Untamed Wilderness
When we travel, we allow ourselves to surrender to the unknown. On Safari we become immersed in the powerful awe of limitless landscapes, raw wildlife and vibrant cultures. A sense of peace is instilled in us as we venture into the untamed spaces of vast wilderness and wildlife, connecting to our greatest source of inspiration, Nature.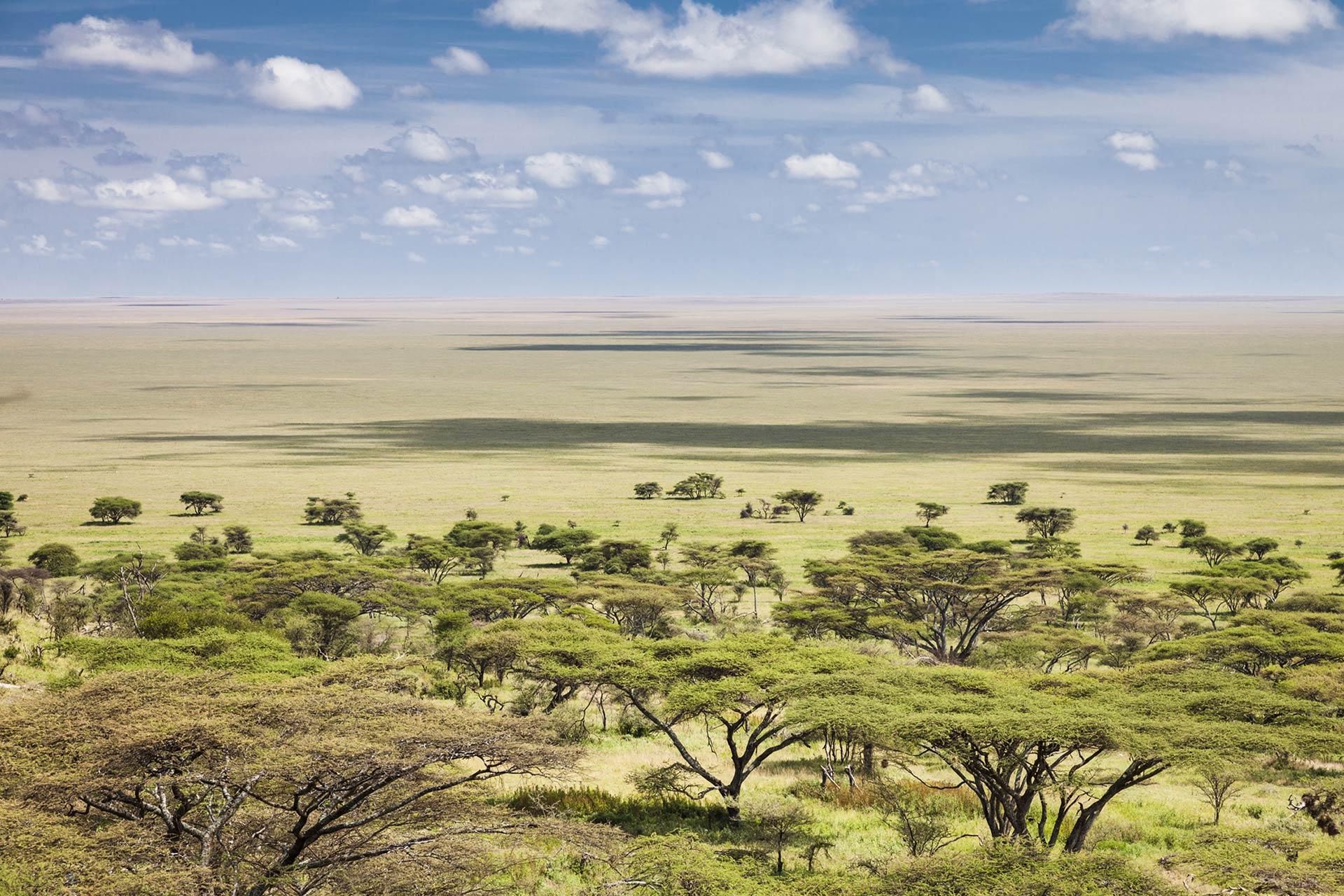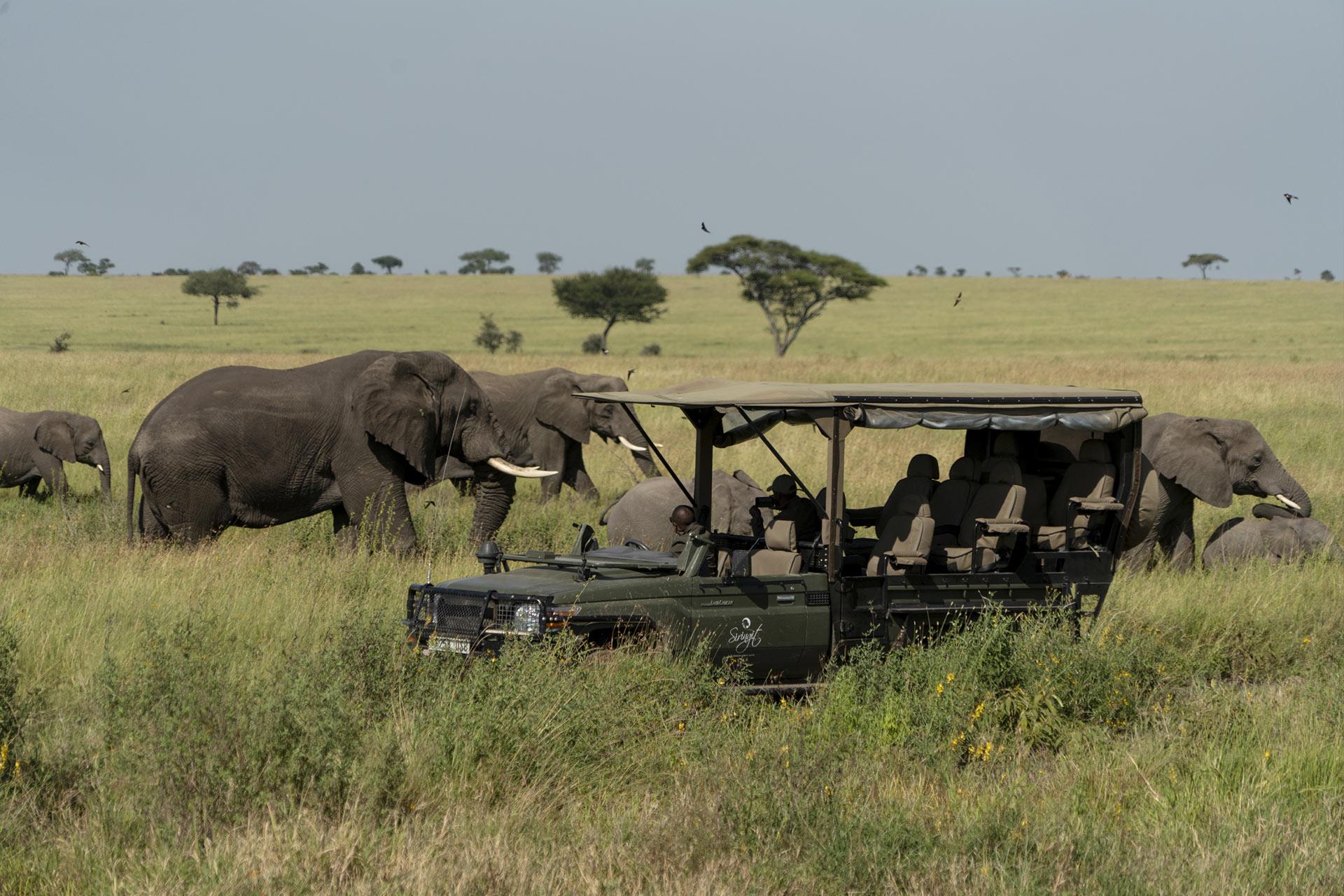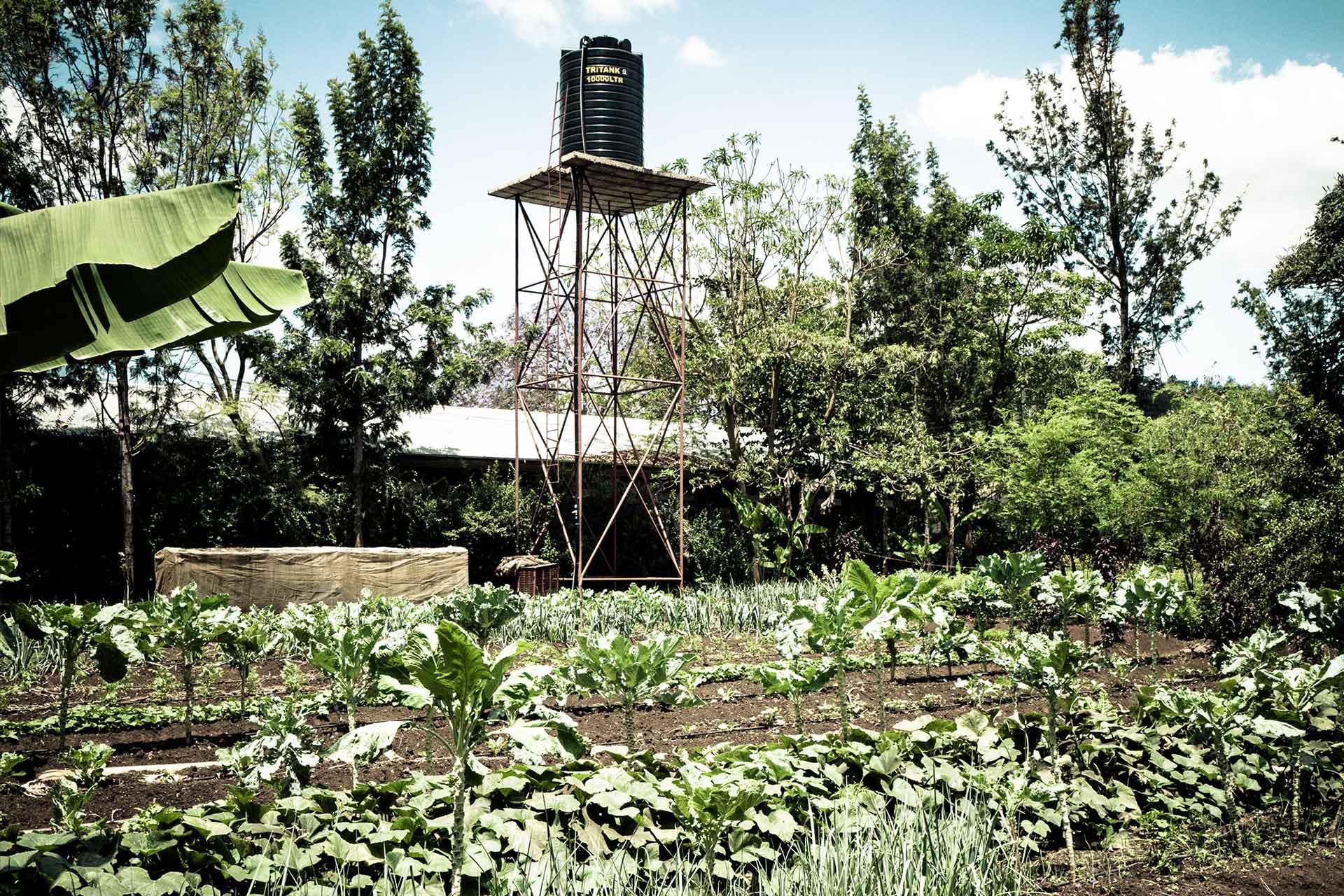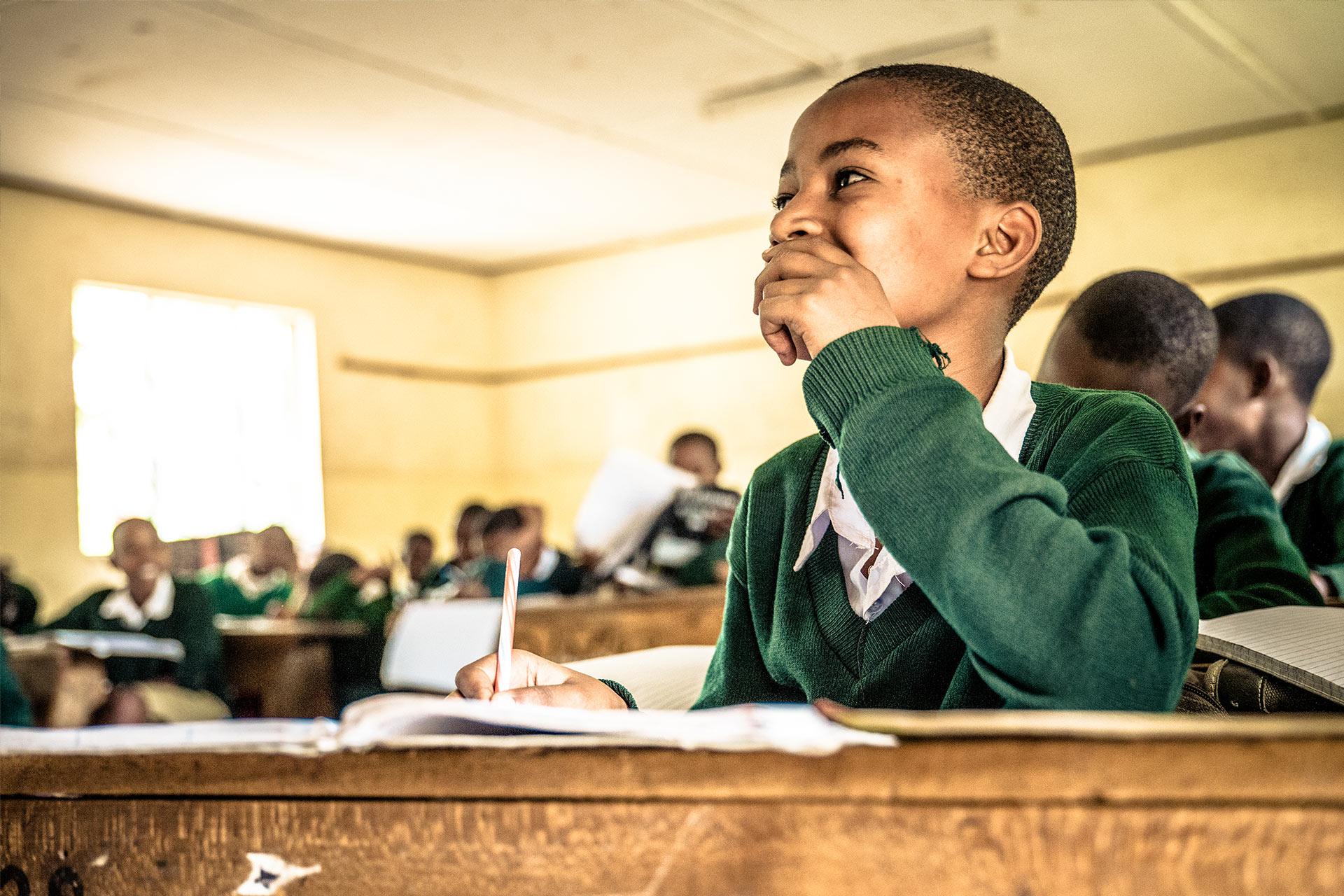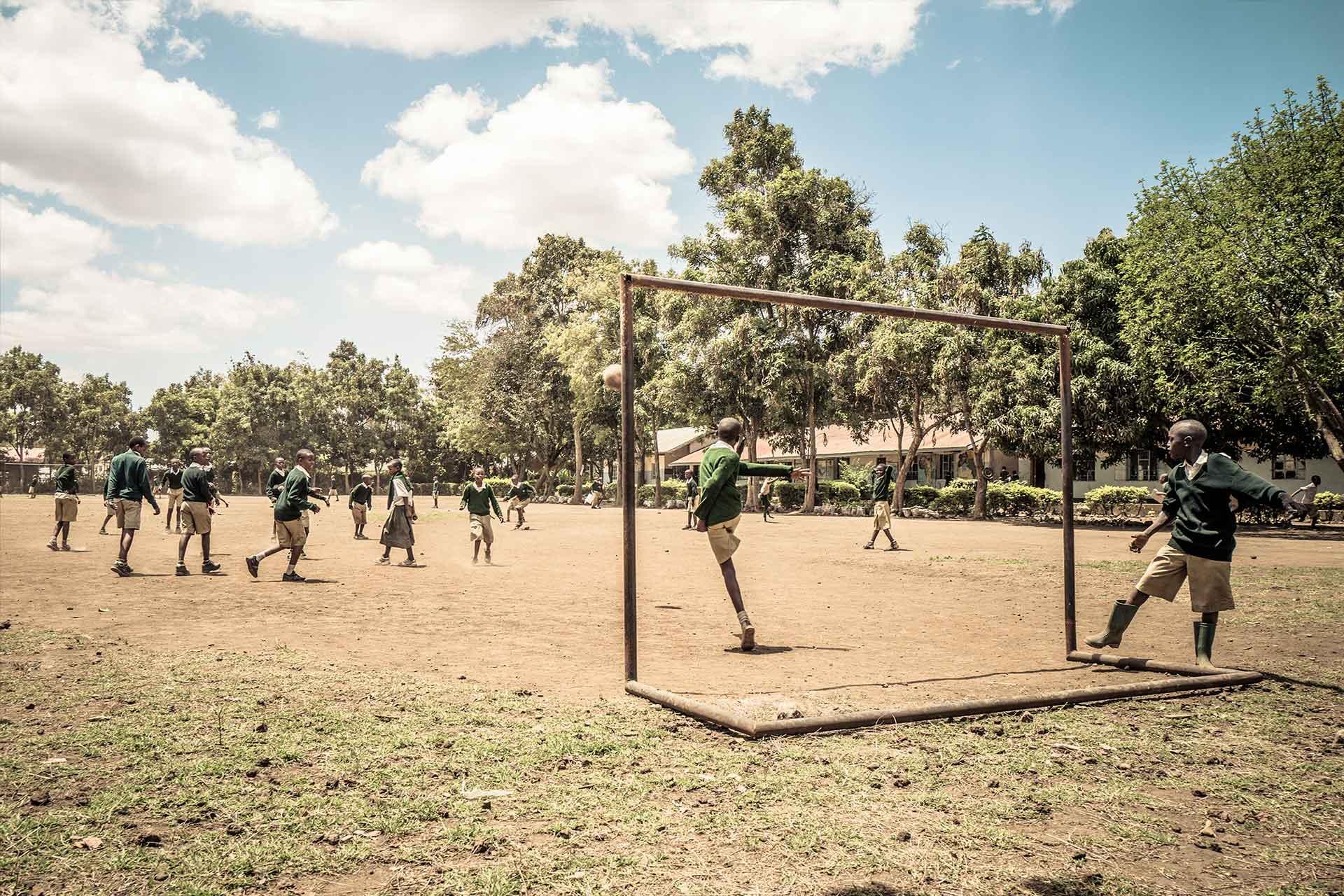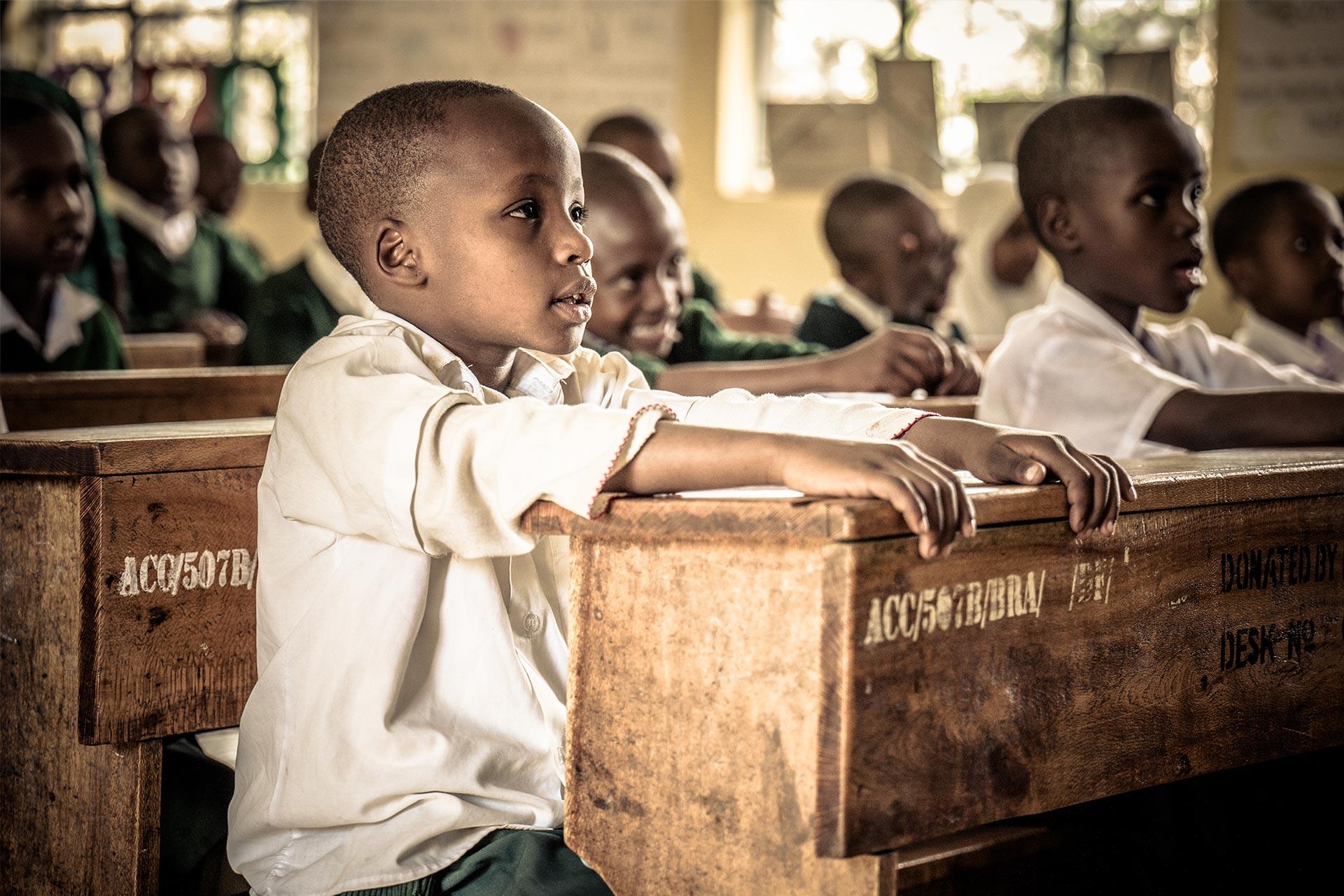 Support of the local Community
At Siringit we believe that your memories should matter, that our collective travel print should be conscious to benefit communities in Tanzania and inspire opportunity for economic empowerment. We value community and our respect for people and nature originates in the roots of Tanzanian culture. We believe that education is the key to empowering communities and empowering people out of poverty. 
 
Our Awards and Nominations
Memories for a lifetime