The Ease of Travel to Tanzania
Recently, I boarded my first flight out of Tanzania to the Netherlands. It was my first international flight in two years. The health forms, the numerous COVID tests, the document checks, had perturbed me to avoid international travel just as much as the virus itself. With a sense of trepidation, I made it to Kilimanjaro International Airport. What would travel be like in these times?
To my surprise, international travel is easier. We are more prepared to follow procedures and programmed to complete the necessary travel documents online before departure. Lockdowns have systemized us to function efficiently online. We have become compassionate travelers, aware of others, aware of our impact on others and the world we circumvent. I found travelling with two children between Holland, England and Tanzania surprisingly effortless. There is a smooth transition between worlds, where compassion leads. We travel now with awareness.
Article continues below the picture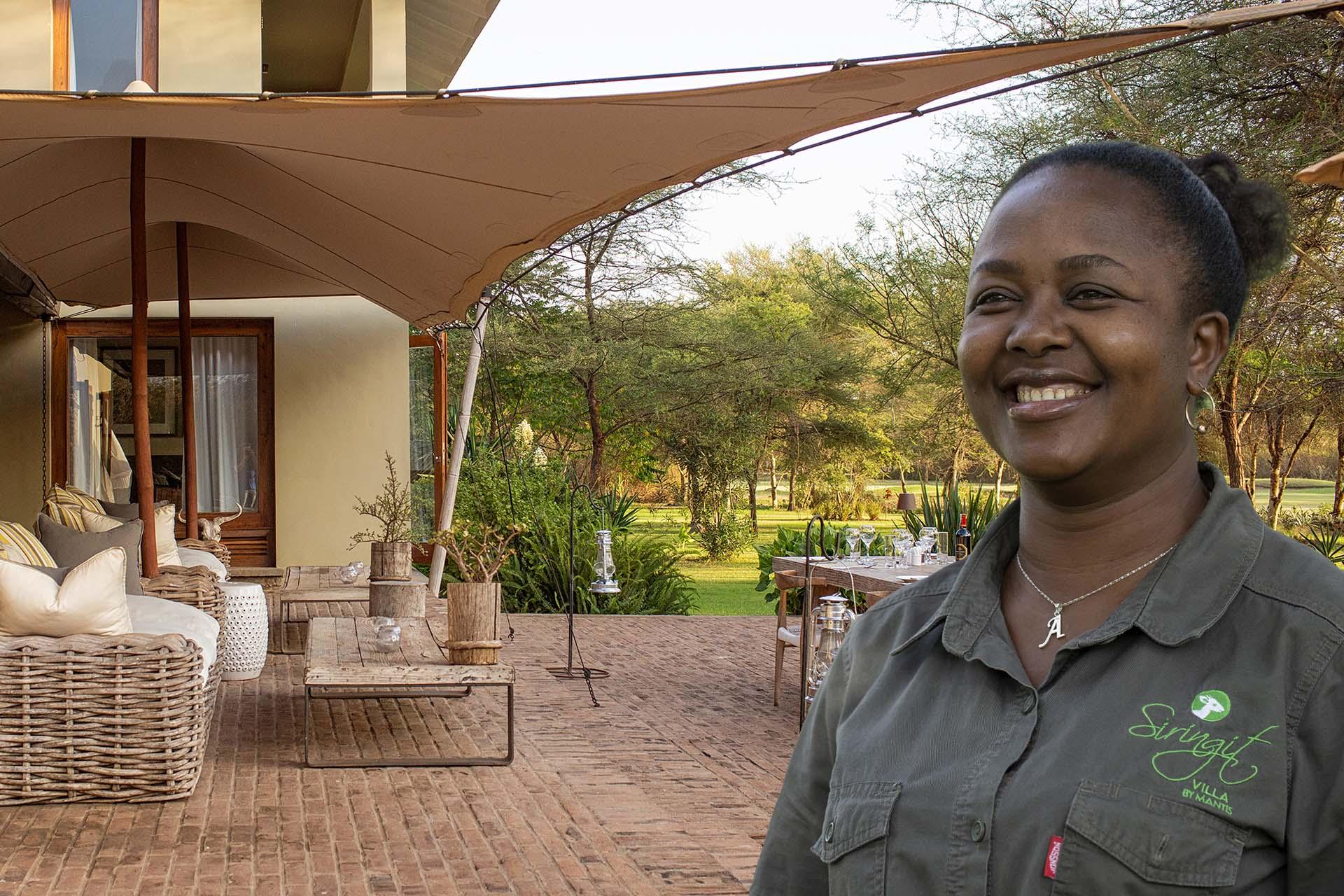 This month Tanzania was removed from the "red list". Travel between UK and Tanzania has once again resumed. Tanzania has also lifted some of its requirements on entry to make travel to Tanzania easy. Travelers are now required to present a negative PCR test on entry with a valid vaccination certificate. Since restrictions have lifted, we yearn for the endless wilderness of Tanzania, the breathtaking landscapes and wildlife: an untamed life of natural habitats and the vibrant rhythm of the African soul.
On arrival in Tanzania, we are prepared with the necessary travel documents completed in advance to travel, vaccination certificates, passports, health forms and travel visas prepaid. As we step out of the airplane, I take a deep breath of warm evening air, the smell of Africa.
Article continues below the picture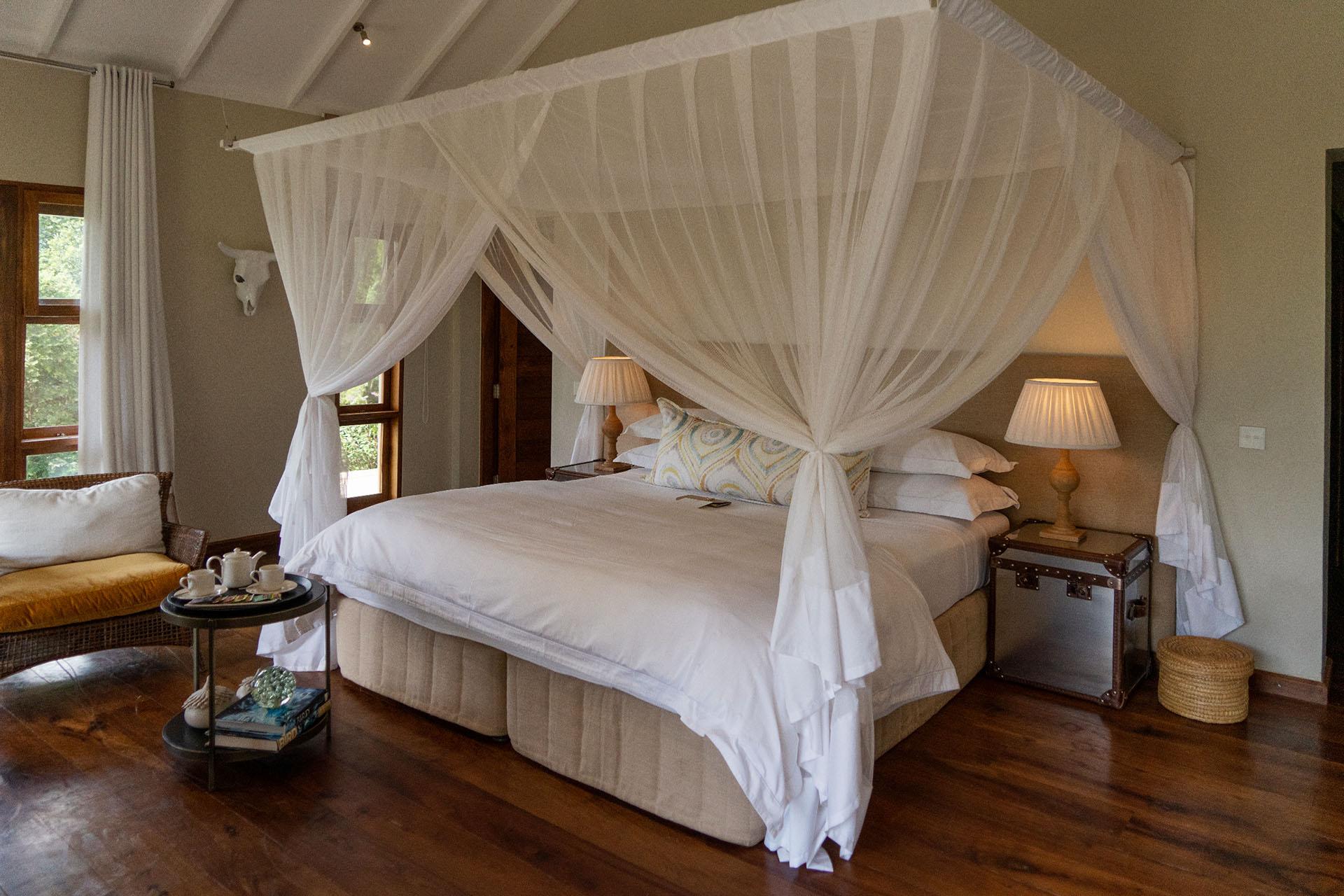 The queue moves fast, the health officials and immigration are happy to see another plane full of international travelers arriving in Tanzania. Waiting for us behind the screen doors is our Siringit guide, Tito. It is a relief to arrive in a country where there is genuine warmth and hospitality wherever you look. Everyone is smiling.
The drive from the airport to Siringit Villa, our first safari home in Tanzania, is a short 45 minutes' drive from the airport. We arrive at night so our first impressions of the luxury villa are the wonderful team who greet us on arrival. We are welcomed warmly into a beautiful family home where Daniel, the villa manager, gives us a quick briefing before showing us to our room. We have booked two nights at the villa, giving us time to recover from the flight, explore the surrounding wildlife estate and ease into our safari Tanzanian style.
Article continues below the picture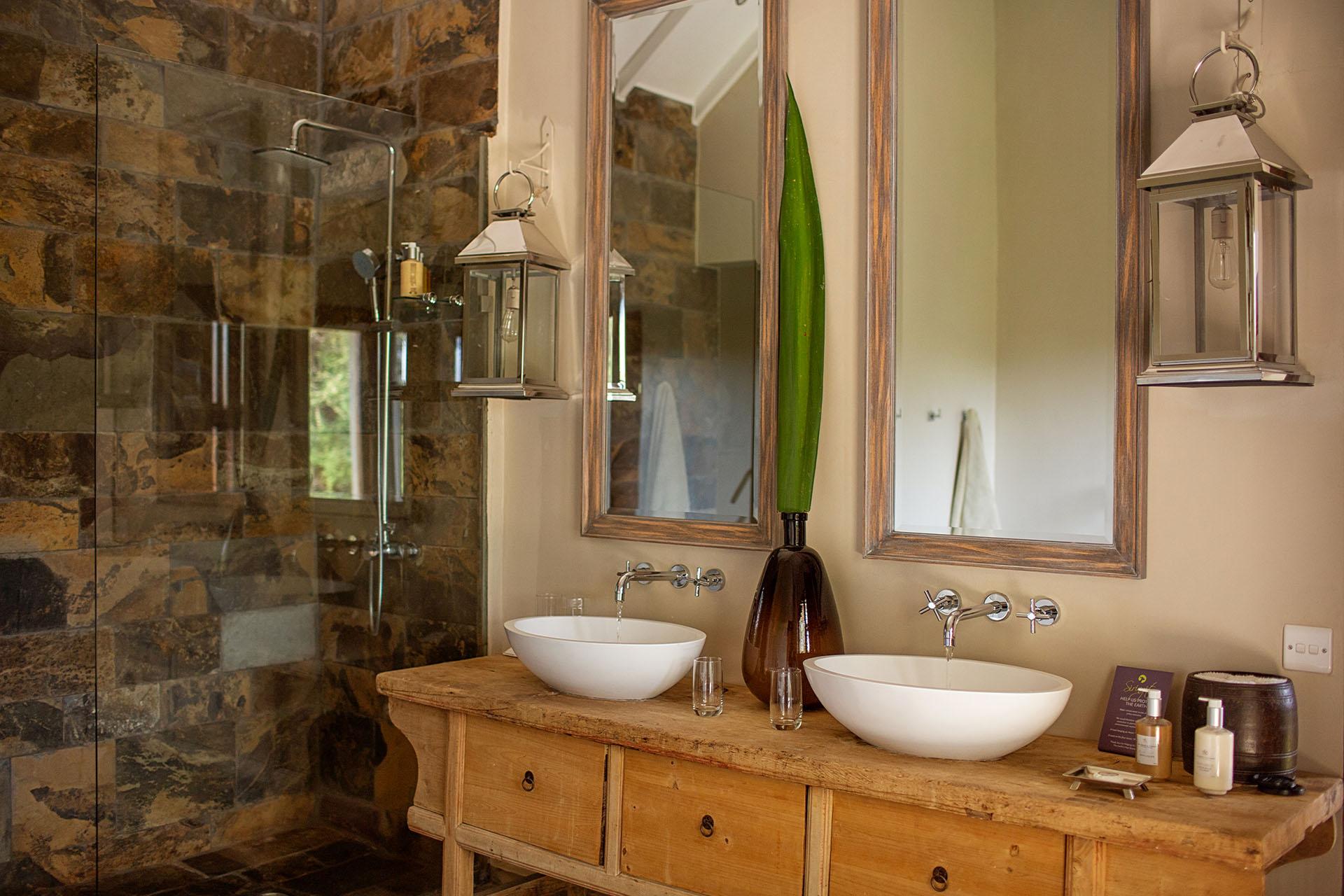 Life flows at a slower pace in Tanzania. "Pole, pole"...there seems less of a need for the predictable and an inevitable acceptance of chance, the spontaneity of life. The words "Hakuna Matata' spring to mind. My mind wanders. Do we live our daily lives with too many worries? Life is certainly simpler and easier when we take life slower, the consciously considerate and compassionate traveler, creating time to experience slow travel.
I wake to a chorus of African birds outside our window. There is the smell of freshly baked bread and the sound of chefs preparing breakfast. I open the terrace doors breathing in the smell of the golden hour wilderness. Our bedroom view opens to a lush green garden where a sunbird flits from flower to flower. A herd of impala jump down the 5th fairway of the Kiligolf course. A family of guinea fowl dust themselves in the early morning light.
Article continues below the picture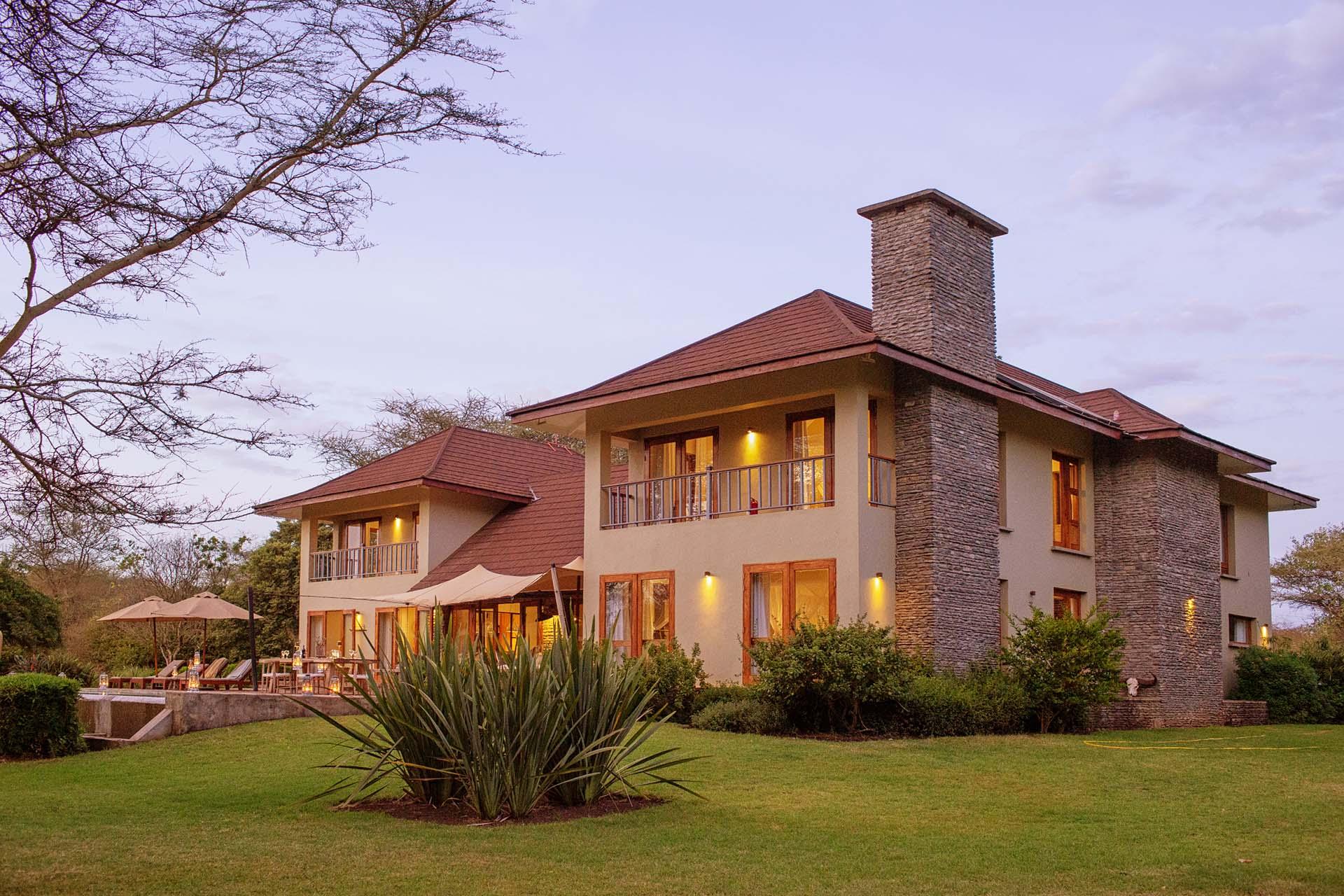 My gaze follows the gnarled tree trunk of a yellow fever Acacia tree upwards to a bright blue sky. I hear the lyrics "Le ciel superbe eblouit les environs". There are shrieks of laughter coming from downstairs as my children play hide and seek with Amos and Hilda. Tanzania has already captured our souls. "Au bal de la chance" is playing on the record player. Edith Piaf's voice fills the warm spaces of the villa: "Dance, dance at this party of chance".
The Siringit Villa is a fusion of cultural influences, where classical French antiquity meets the rawness of the African soul, where life is textured, vibrant and multi-layered. There is a recipe book of activities to choose from at breakfast: horse riding, bike rides, nature walks, community walks, golf lessons, cooking lessons, and the most appealing relaxing by the pool, peeling off the layers of life, work and travel, floating on the waves of happiness. Tomorrow we will be flying to Siringit Migration Camp. We are officially on safari. We have arrived in Tanzania.
Article continues below the picture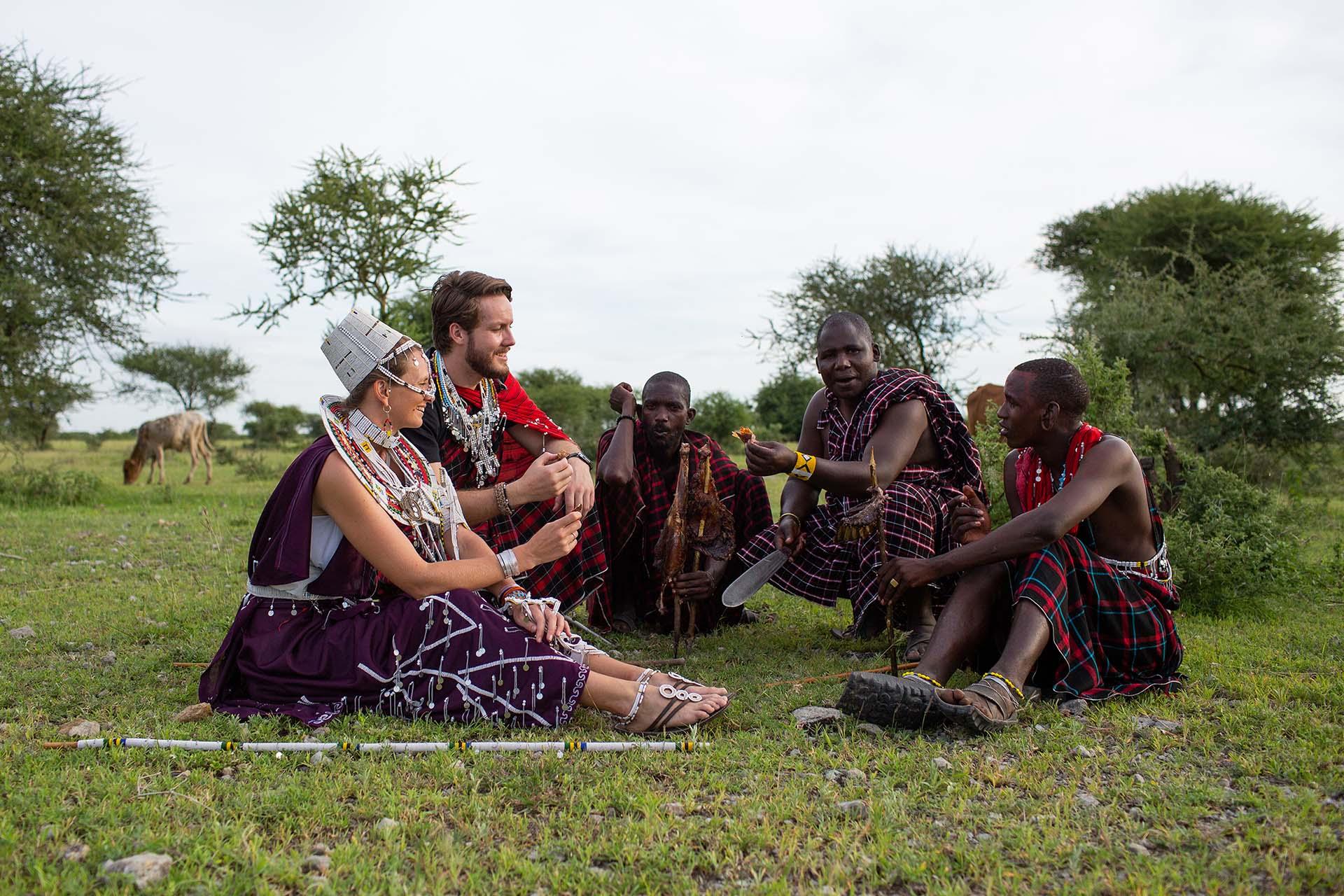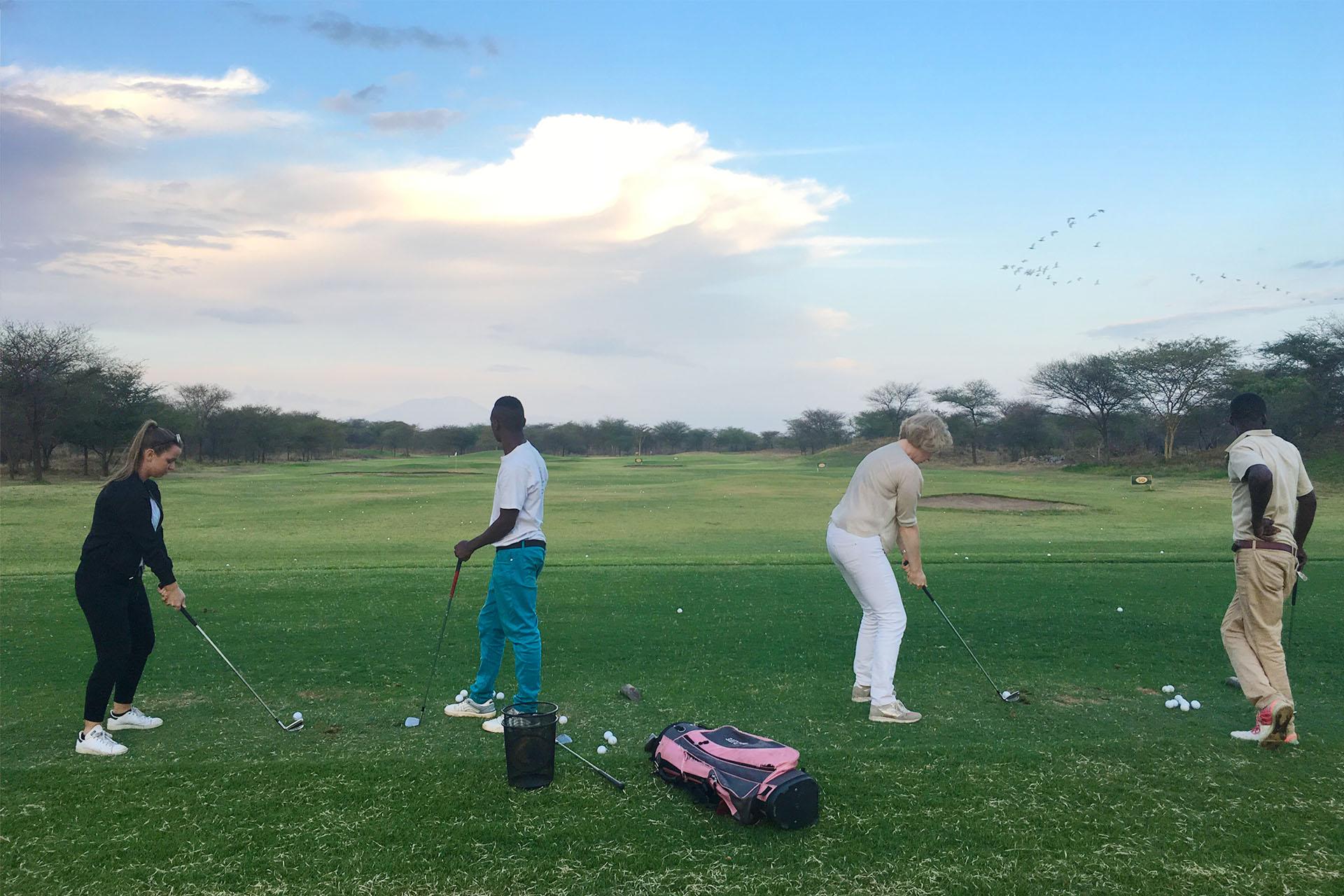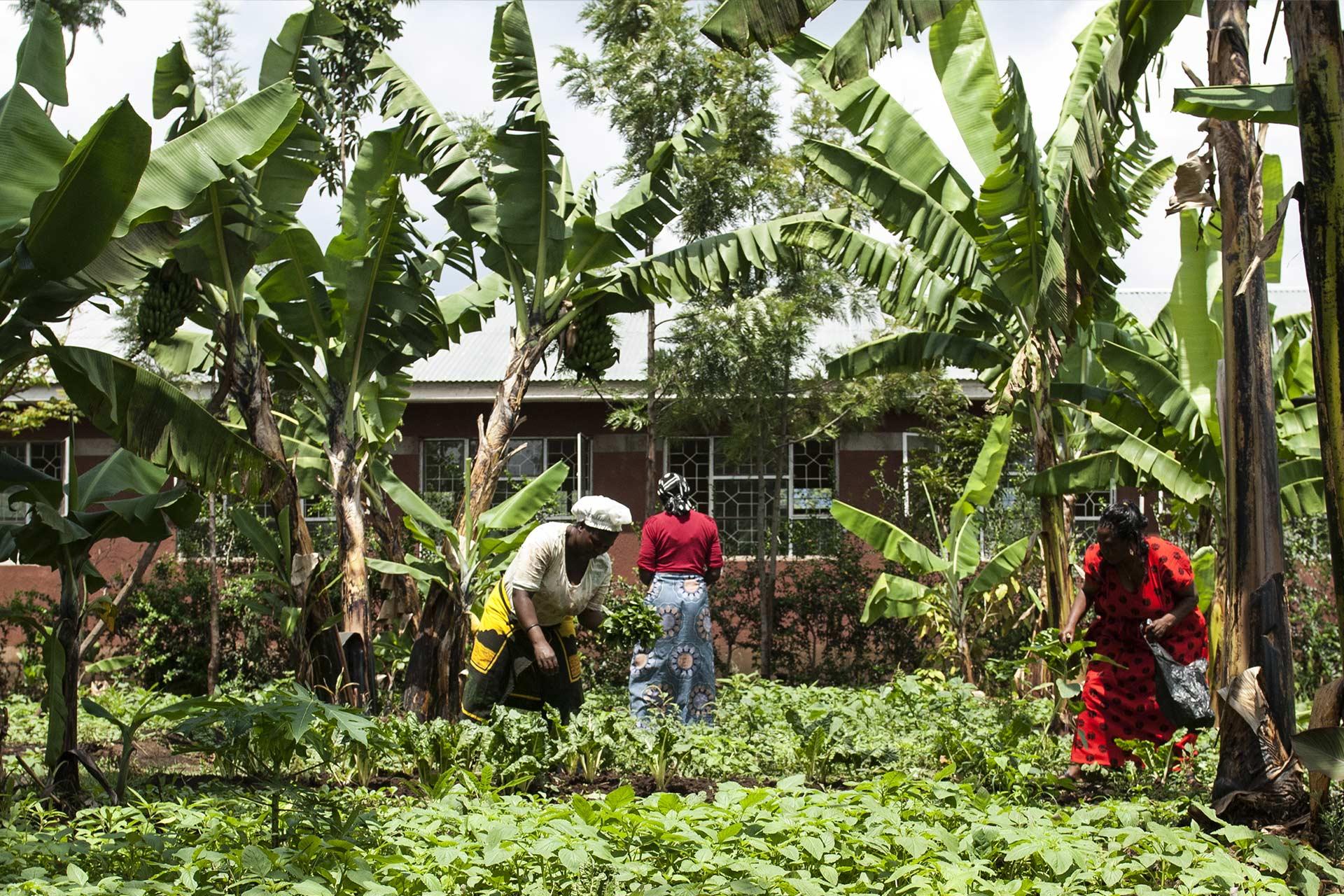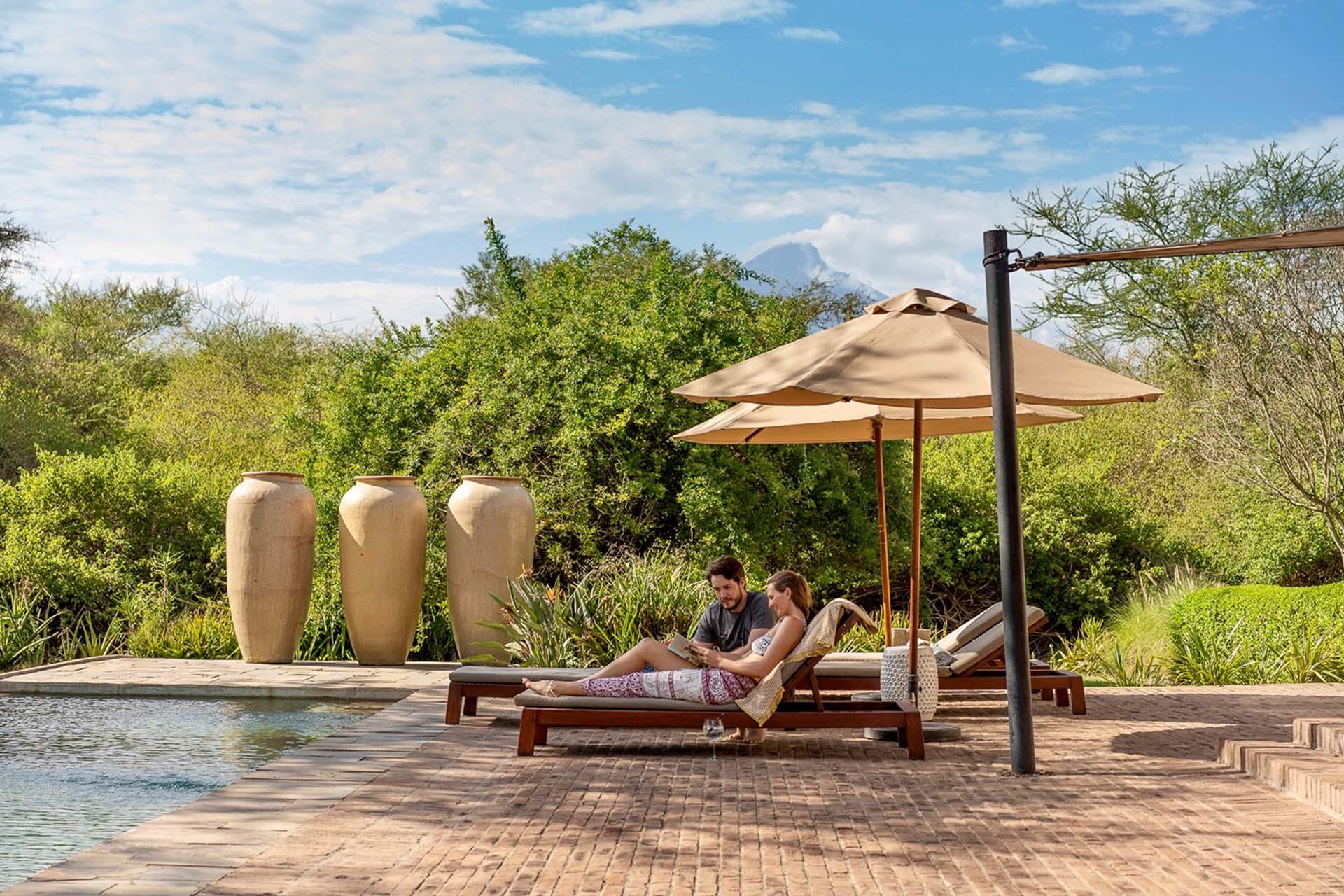 We would advise staying at least two nights at Siringit Villa to relax and ease into your safari. There is an African recipe book of activities designed for families on safari in Tanzania. Our guests leave their homes worldwide, and they arrive at Siringit Villa in Tanzania. Siringit Collection properties are intimate consciously designed with the comforts, luxuries and simplicity of home.
Siringit Migration Camp is a Bedouin-style luxury mobile camp, which moves with the migration from the crossings in Northern Serengeti to the calving season in the south. The Siringit Migration Camp will be on the move in November to Ndutu where it will be opening on the 15th December. Between December-March the migration of Wildebeest, Zebra and Gazelle, spread across the southern plains where they will prepare to calve. The calving season begins in the middle of January. The green season is a time of renewal when dusty parched landscapes transform into flower carpeted wild gardens. It inspires in us a sense of regeneration, transformation and hope for natures resilience and restoration.
28.10.2021
Memories for a lifetime