October 1st, 2023

Category: Activity
Arusha Heritage Tour
---
Experience the city of Arusha, which serves as the gateway to many of Tanzania's natural wonders, including national parks, wildlife, and the iconic Mount Kilimanjaro. Here's a suggested itinerary for a day trip to Arusha Town - perfect as 1 day excursion from Siringit Villa!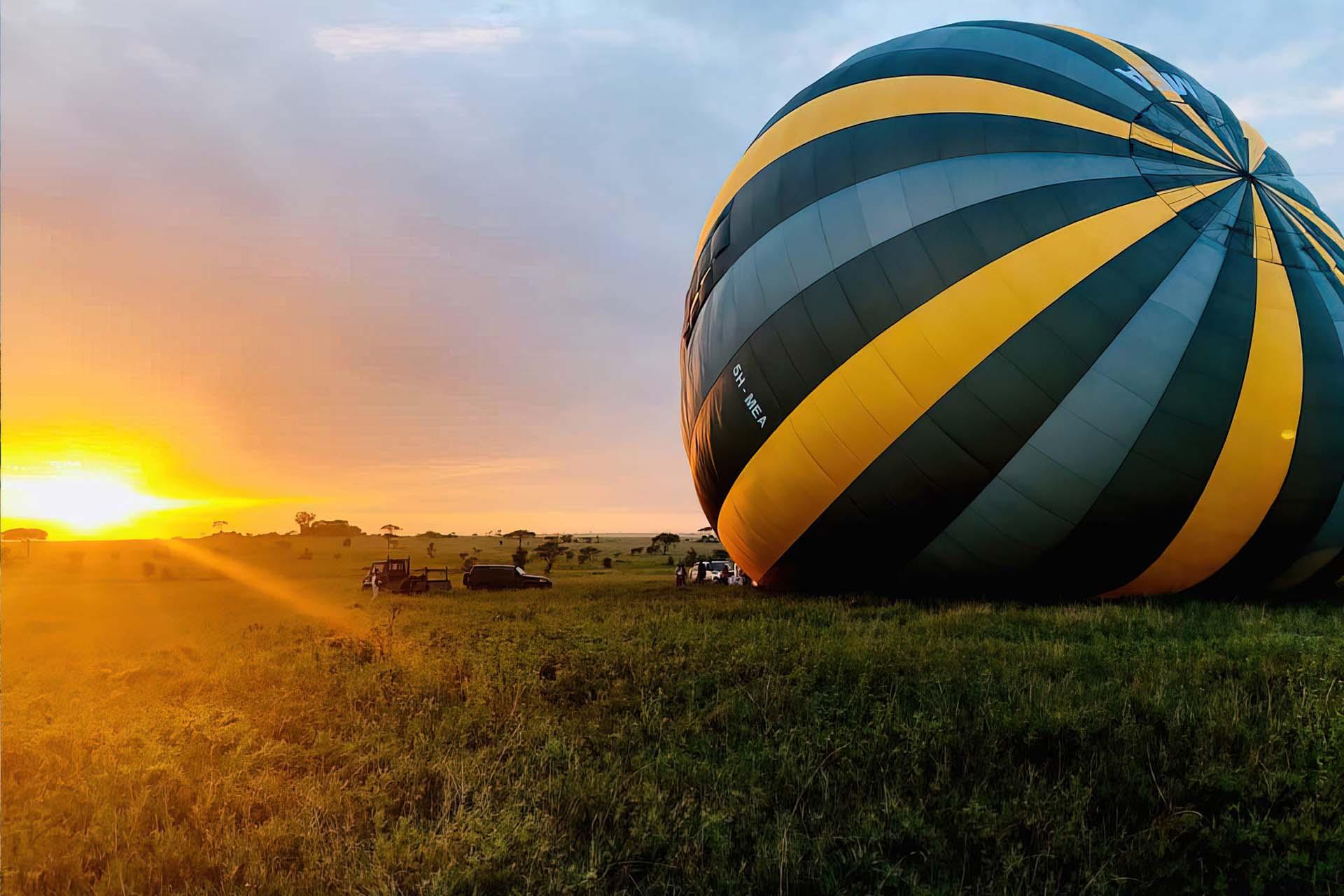 Balloon Safari over the Serengeti Plains
Balloon safaris can be arranged during your safari. The balloon will take off at sunrise and rise above the Serengeti landscape. Flying with the eagles is an incredible experience. In northern Serengeti the Ballon will drift with the wind following the Mara River at sunrise. Predators are most active during the early hours of the morning and it may be possible to see a Lion pride returning from a hunt, or catch the first migration crossings as the Wildebeest and Zebra brave the murky waters of the Mara River. In Southern Serengeti, Balloon safaris drift with the wind over the Southern Serengeti plains where the great migration spreads itself for the calving season between the months of December and March.